Networking can be one of the most powerful tools for achieving your goals successfully. But in order to build meaningful connections, you must present yourself in a manner that draws other people to you.
Sure, your appearance has a lot of influence on how you're perceived in your social circle but there are some simple mental tricks to make you more likable and help you achieve your goals.
Make Eye Contact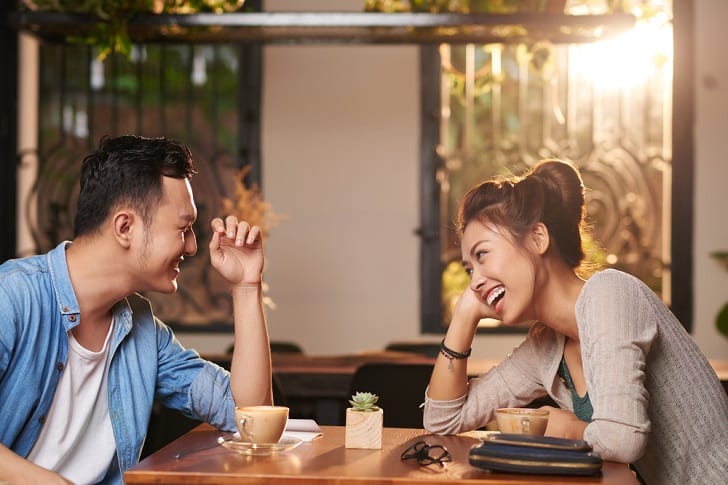 Eye contact is the most powerful connection between two people and it is a sign of confidence and trust. Psychologists have observed that people tend to make eye contact with their favorite person when in a group setting.
If you catch yourself exchanging glances with your friend at a party or when you hear a joke, it's probably because you feel the closest to them.
Accept Favors
Most people are hesitant to ask for help or accept favors because they think that it makes them look weak or selfish, but that's not always the case. Asking someone for a favor once in a while can actually make them like you more.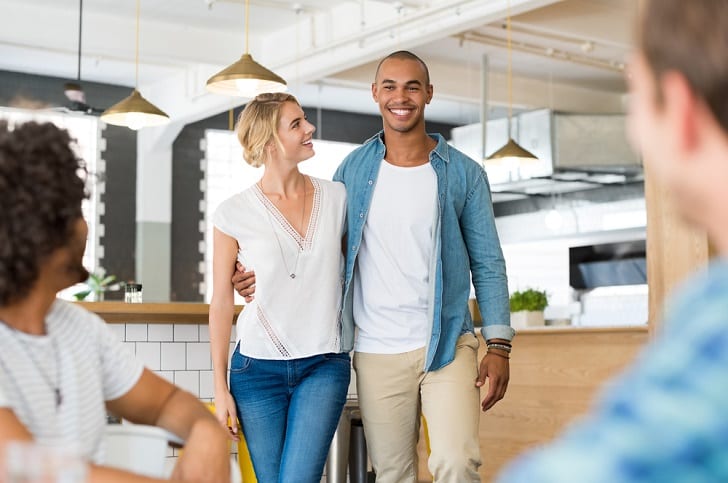 Sounds bizarre, doesn't it? But psychologically, it makes sense because when you agree to do someone a favor, you justify it by telling yourself that you like them or that they are a genuine friend.
The unconscious justifications can draw you closer to the person who's doing you a favor. This way you are getting help as well as making a close friend.
Silence is Better Sometimes
We often feel pressured to keep the conversation going when in a social setting, but sometimes, silence can play to our advantage.
Talking is a great way to communicate, but listening can be an even better tool to understand the person you're talking to and build a stronger bond with them. Silence can also help you navigate difficult conversations and negotiate better deals.
Watch Their Feet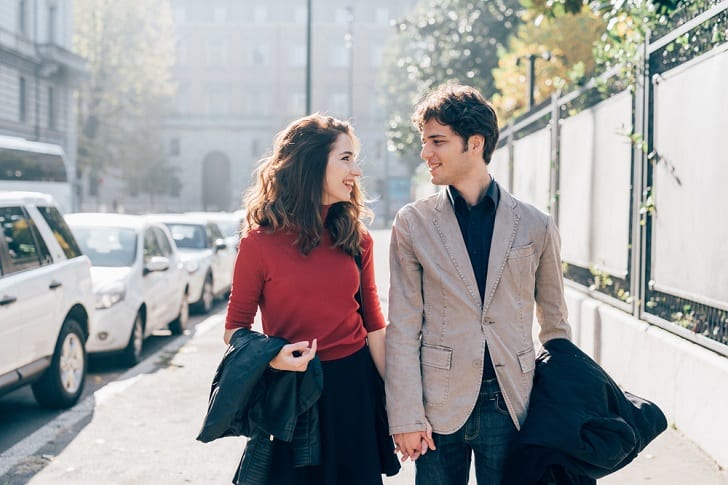 Body language communicates intentions and emotions just as much as words do. When we like someone, our feet unconsciously point towards them during the conversation. If you're not sure if the person is interested in talking to you, simply watch the direction of their feet.
Take Their Name
According to emotional intelligence experts, a person's name holds special power, which is why frequently addressing a person by their name can automatically draw them to you.