Having an excellent resume isn't the only way you can impress a potential employer, coming in ready with references might just be what you need to stand out.
What's more, hearing what your references have to say about your work ethic and skills might convince a hiring manager to consider you as one of the top contenders for the position you're applying for.
If you want this to be the case, you'd want to start working on getting references now even though you're not yet hunting for a new job. Here are some steps you can take today.
A Bit of Introspection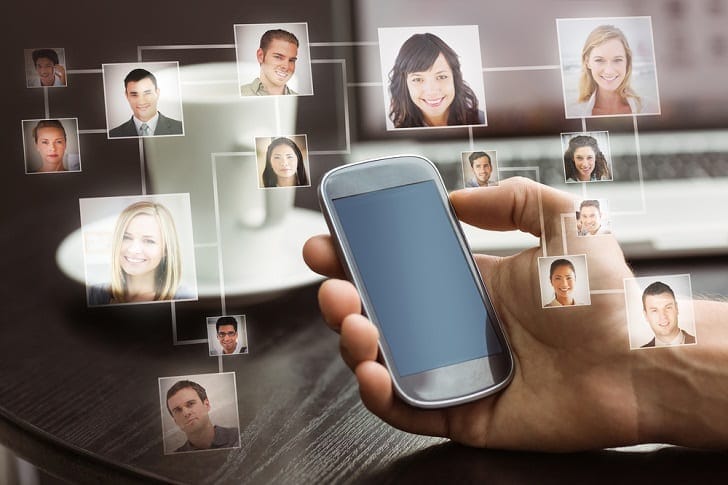 Growing your references is something that you need to do throughout your career and not just when it's time for you to apply for a job. That said, you should be mindful of how your bosses and colleagues perceive you and how you can be a person that others would like to help.
Use the downtime that comes with the coronavirus pandemic to reevaluate your priorities and how they affect your career. Make an effort to reconnect with former co-workers you haven't talked to in a while and let them know the impact they left on you.
Diverse Feedback
Be sure to contact people from different stages of your career. Having a diverse set of references would help in painting a more comprehensive picture of your professional life.
Pick current or former colleagues that had the chance to collaborate with you closely in the past. The larger the network you've built over the years, the easier it is for you to find people who can talk about your skills that are relevant to a position you apply for in the future.
If you're expecting to need references soon, inform the people you've selected ahead of time and give them all the information they need. Tell them how they will be contacted and when they can expect the call or email.
Necessary Details and Follow-Ups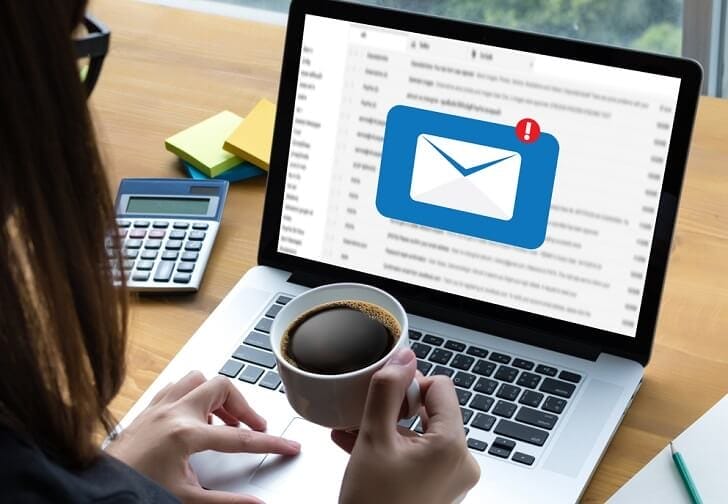 It would also be helpful if you reminded them of the past projects you worked on together to refresh their memory. If you work in academia, it's customary to write a draft of the letter, which you can then send to your reference to edit and eventually submit.
You may also have to follow up on your request in case they've been too busy. Of course, don't forget to thank them for their time and update them about how your application turned out.