A lot of people dream of becoming an entrepreneur and building a successful business. However, the reality is that not every one of us is fit to make this dream come true.
So, before you take the risk and launch that startup company you've been planning, ask yourself these three important questions identified by former Harvard Business School professor Noam Wasserman first.
Three Questions
Wasserman has spent over two decades researching the mechanics that are behind what makes a startup successful. His study entailed him looking into over 16,000 startups so you can rest assured that his findings are more than trustworthy.
Speaking to Business Insider, he identified the three questions all aspiring startup founders should ask themselves as follows: 'Are you in a good place personally to run the company?', Do you have enough human capital to be a good leader?', and 'Is the current market favorable for your specific venture?'.
If you answered yes to all of these questions, then you're probably fit and ready to start your business. Many would find things more complicated than this though.
Because of that, you might want to take more time to reflect on your abilities and the state of your market.
Possible Failures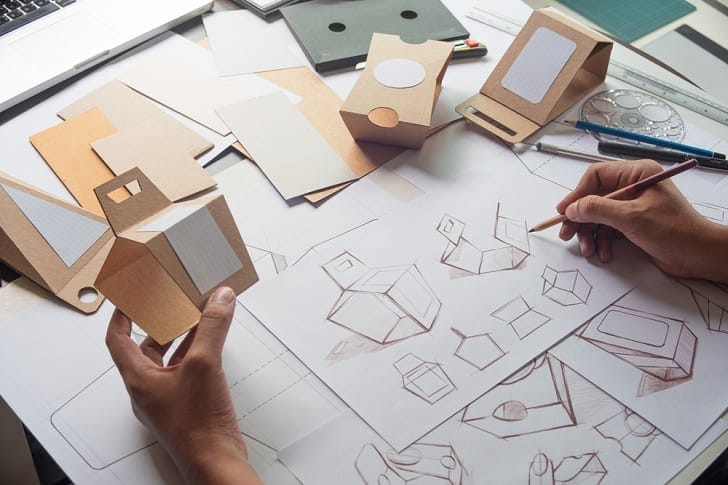 According to Wasserman, one thing you can do now is to be honest with yourself and study the market without bias. This means finding out the many ways your idea can potentially fail even though you're convinced that it won't.
The academic reminds people that they are more likely to trust information that confirms what they already believe instead of information that says they're wrong. Fight this by purposely seeking evidence that your venture might fail.
Financial Readiness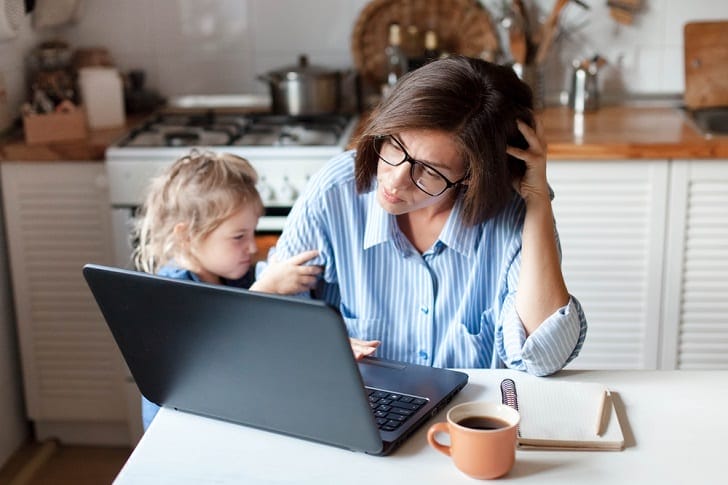 Next, ask yourself how long you can go without giving yourself a paycheck. It can take several months and even years before your business starts making money.
It's important that you realize whether or not you have the necessary personal and financial support to help you weather the income drought you'll be facing.
Skills & Experiences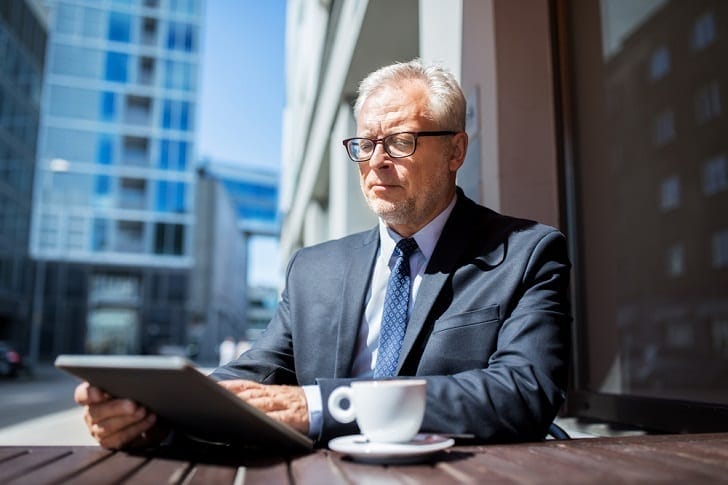 Although many founders began their successful business while still in school, the same outcome might not be in the cards for you.
If you don't possess technical expertise in your industry, you might find it hard to get potential investors to trust you and your company. It's important that you spend time to gain valuable knowledge and experience first.