After securing the top spot in the Internet services and products scene, tech giant Google has set its eyes on making innovations in a different field. And it's newly announced program might be giving traditional colleges and universities a run for their money as it seeks to address pressing issues concerning higher learning today.
Game-Changing Program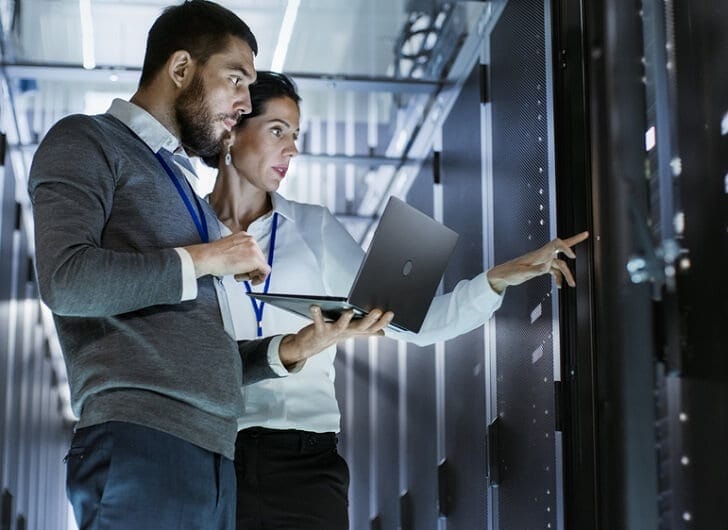 Google is introducing the Google Career Certificates program to give people a chance to acquire skills in high-demand job fields. Starting to act like a university, the company would be offering profession-specific credentials that can be earned in a matter of six months.
While experts don't think that a Google certificate should be enough to turn students away from pursuing a four-year degree, they still emphasize how this new opportunity should force colleges to think beyond the current programs they offer now.
You see, Google has seemed to realize that employers would care more about competencies instead of accreditation. Thus, it has set out to use its brand recognition to offer people credentials that have real value in the modern job market.
Addressing Issues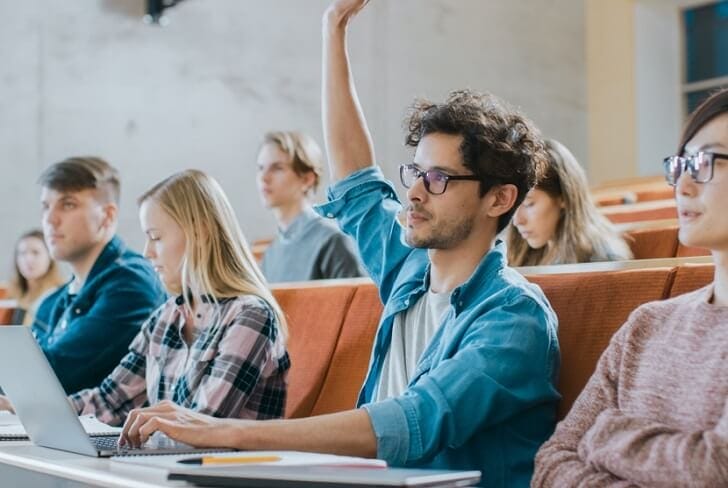 The Google Career Certificates program also addresses the issue of job mismatch. It seeks to close the gap between the jobs that are actually available and the workers who need them with an affordable way to get accreditation.
However, Google's program is distinct from vocational schools and trade schools because its target audience is a different crowd. It particularly offers its training to those interested in trades in the tech industry but isn't planning on getting a traditional four-year degree.
The Google Career Certificates program also demonstrates that there is a need for higher education institutions to offer more variety in the degrees and certificates they have available.
While there is still a great demand for traditional degrees, more students are looking for new pathways to their future professional careers.
Impact on Traditional Institutions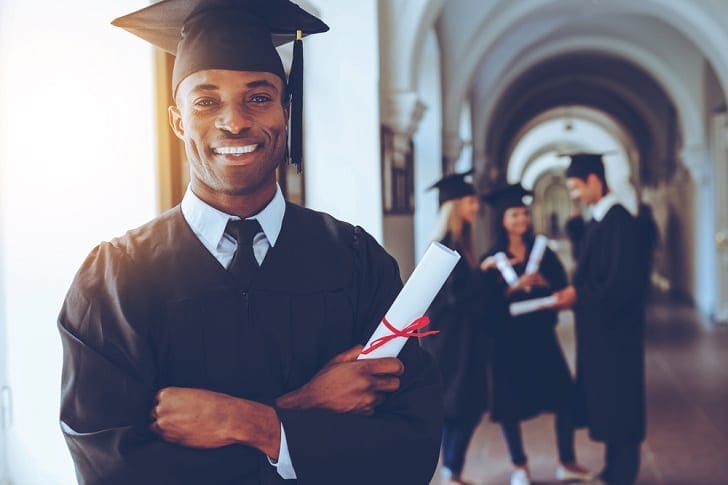 Google's attempts at shaking up traditional higher education could be seen by colleges and universities as both a threat and an opportunity.
It can be a threat as it offers students a more flexible and affordable path to getting their education compared to what higher learning institutions are currently offering. That said, this could also be an opportunity for them to step up their game and deliver new opportunities to complement their traditional degree programs.