Covid-19 has disrupted everyone's routine, but one of the biggest changes it has had on our lives is how we work. According to a survey, almost half of the workforce in America was working from home during the pandemic and an equal number of students opted for homeschooling to avoid spreading the disease.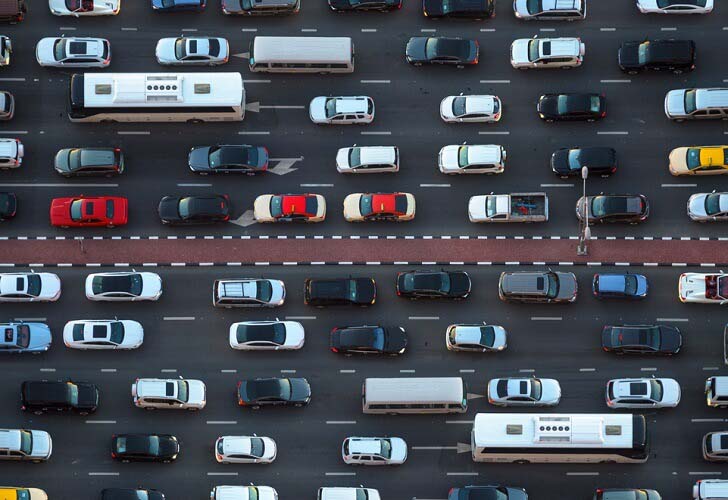 There are often questions raised about the effectiveness of working from home but the new arrangement remarkably hasn't disrupted the workflow for most businesses. In fact, business is going as usual for companies that have mandated their employees to work from home.
While many of us are waiting for the pandemic to blow over so that work can return to its pre-crisis 'normal', experts think that that going back to the way things were is neither possible nor desirable.
Remote working was a popular concept even before the pandemic hit, but the lockdown forced businesses to experiment with the idea on a bigger scale.
After the remarkable success of working from home, businesses are more likely to stick to this arrangement as it could be beneficial economically and environmentally in the long run.
Working from home has saved employees hours from their precious time that they would otherwise spend commuting to the office every day.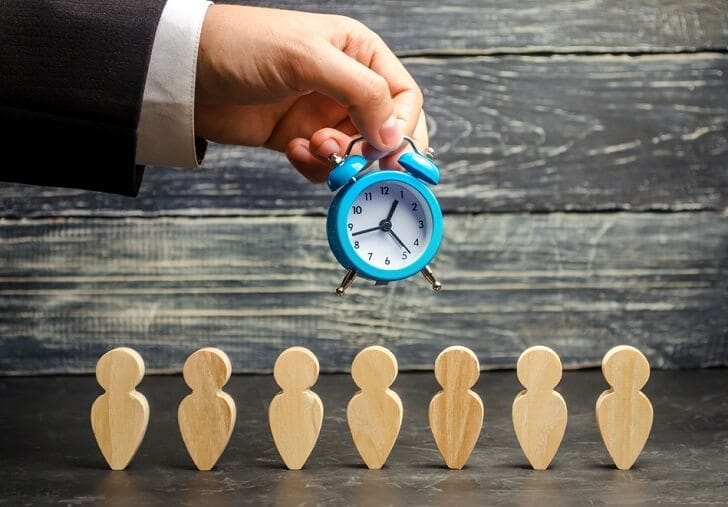 According to recent figures, it can take employees an average of one hour every day commuting to work, and another hour getting ready every morning.
This commute time has also contributed to lower productivity and more work hours. Eliminating the commute altogether could lead to a 13% increase in productivity, which could be massive for the company's entire workforce.
Even with half of the total workforce working from home, this improvement in productivity is close to 6.5%, which can be beneficial to offset the losses sustained by businesses as a result of the lockdown. However, even by cutting down the cost of in-office employees, it could take the economy years to recover from the setback.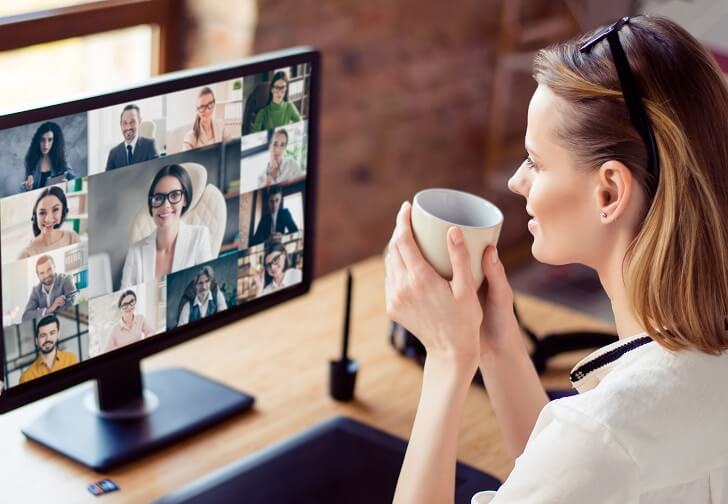 But this estimated increase in productivity may only be beneficial for employers because studies show that even work-from-home employees spend an extra 48 minutes working on their laptops, which means that they only gain a measly 12 minutes of free time every day.
This could be because employees find it hard to stay focused in a home environment, especially if there are kids around or chores to attend to.