Years ago, Jamie Johnson was a stay-at-home mom looking to re-enter the workforce. Without a college degree and with little work experience, her options were a bit limited.
After a stint at Starbucks and trying out a freelancer platform, she now earns over $100,000 working as a writer. Find out the steps she took to make this happen.
Get Serious About Applying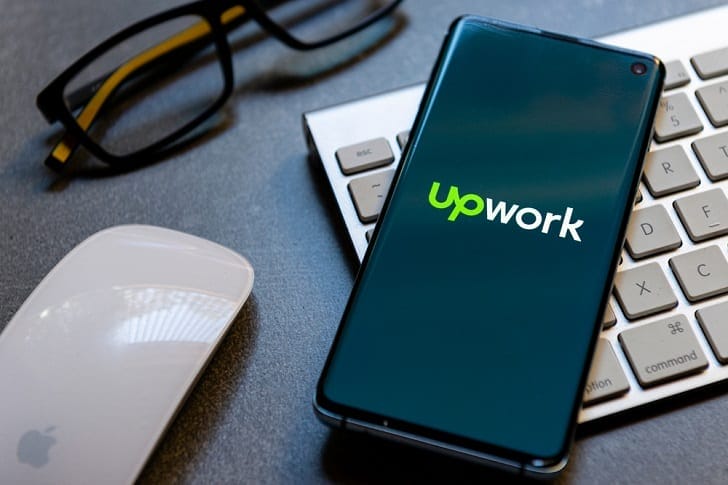 Johnson started out as a writer on the Upwork website with no writing samples. With that going against her, she made it her job to apply for jobs.
She set a goal for herself to send out at least three proposals for almost every day of the week. Fortunately, her strategy ended up working for her, and she landed her first assignment within her first week on the platform.
Start Small
Given her lack of experience, Johnson knew that she couldn't charge high fees right away. She began writing reviews for low rates and did her best to achieve what her clients were asking her to do.
After getting positive reviews from her first writing jobs, Johnson was able to raise her per-word rate over time. Starting at a measly $ 0.10 per word, she charges $0.35 to $0.50 per word these days and has regular clients who are willing to pay these rates.
Open Communication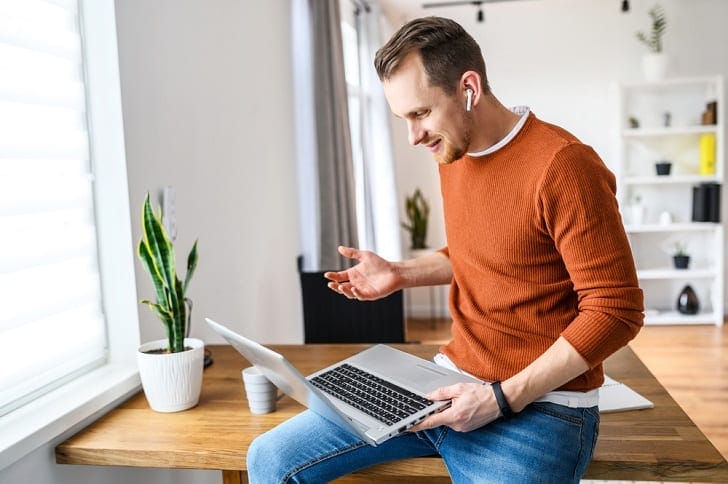 Another thing Johnson did to succeed as a freelancer was to make efforts to make things easier for her clients. She made sure to communicate with them about their expectations as well as deadlines.
As a result, she was able to turn in her work within schedule and sometimes even earlier. Johnson also made sure to be open to feedback on her writing.
Set Goals
Being your own boss means you're responsible for setting your own work goals. This includes making sure you're taking on enough jobs to earn a living.
Johnson shares that freelancing writing is a numbers game and that having a set daily income goal helped her work towards bigger goals. For example, she first set her sights on earning at least $1,000 a month. This meant she needed to make around $50 a day to meet it.
Try Things for Yourself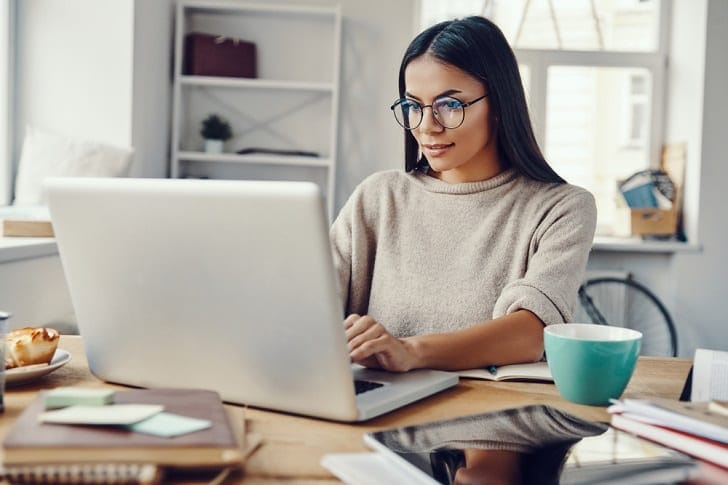 When Johnson first started out on Upwork, she encountered some freelancers who didn't have positive things to say about the platform.
Still, she decided to see things for herself. In the end, she realized that other freelancers can only speak for what worked for them, and that won't necessarily be the same with her experience.