If you haven't been living under some kind of rock, you probably know by now that Meghan Markle and Prince Harry are expecting their second child! The news came months after the couple suffering a harrowing miscarriage, as detailed in an article written by the Duchess of Sussex herself in The New York Times.
While the news of the pregnancy is a joyous one, fans can't help but think how much the now-estranged Duchess will spend on her wardrobe, especially since her spending habits stirred some controversy during her first pregnancy.
We're not blind not to notice how fashionable Kate Middleton and Meghan Markle are whenever they step out for a royal engagement. In fact, they have influenced a lot of trends and styles and that's because of their careful sartorial picks that are in line with protocols.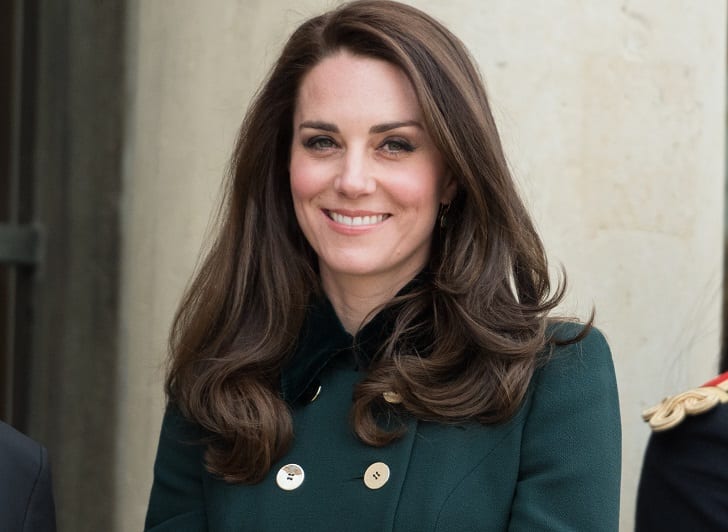 However, that doesn't mean their outfits come without a price. In fact, some of their clothing pieces cost an arm and a leg, but whose choices are more expensive? A new book claims that Meghan spends more than Kate when it comes to her maternity ensembles.
Expenses on Clothes
Have you ever seen the former 'Suits' star looking dull? No, and that's probably because she has impeccable taste when it comes to what she wears. 'Royal At War' authors Dylan Howard and Andy Tillett wrote that Meghan spends so much on clothes – a far cry from the rest of the royal clan.
The Duchess of Sussex reportedly doesn't follow the frugality of the monarch, which left the royal family shocked. The book further claims that Meghan shelled out a whopping $4,515 on numerology readings and another $50,000 for the babymoon.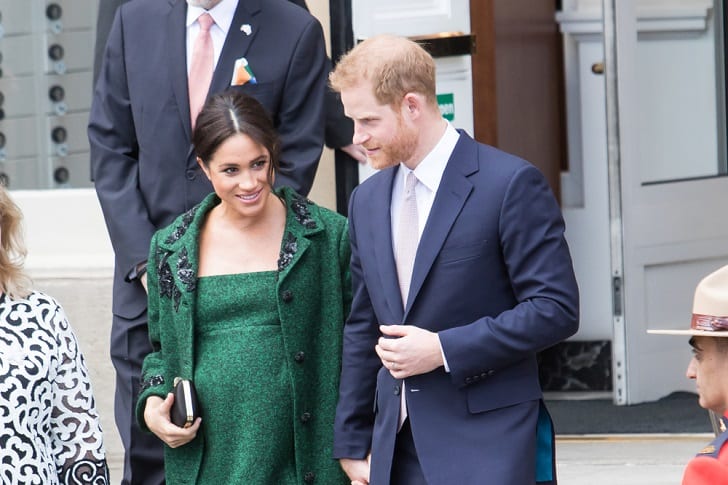 However, what really had the rest of the influential clan gasping for horror was her clothing expenses, which reportedly ballooned up to seven times more than Kate. In 2018 alone, Meghan's maternity wardrobe totaled $739,000 as compared with the Duchess of Cambridge's $123,000.
Notoriously Frugal
The royal family is obviously richer than most of us, but that doesn't mean they blow their fortune through the roof. In fact, some members of the influential British clan are known to be notoriously frugal, including Queen Elizabeth II.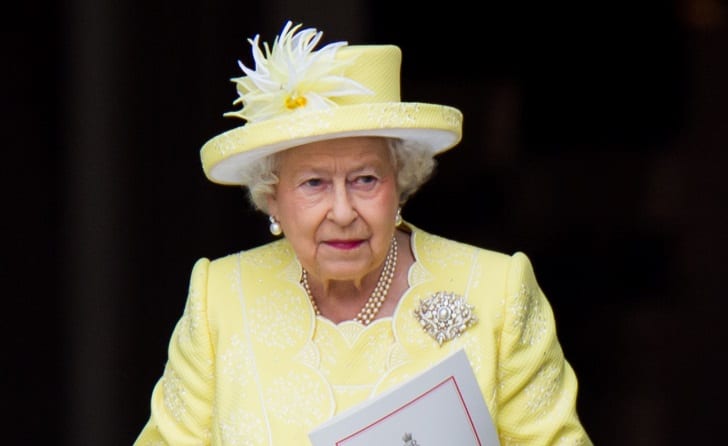 There are many reports substantiating this claim, one of which was the nonagenarian's decision to use a $40-space heater in the audience room instead of keeping the entire Buckingham Palace warm. That's not all, Her Royal Majesty also instructs her staff to turn off the lights in the room upon exit.
She may have rubbed this attitude to her son, Prince Charles, who was also reported to be thrifty. In fact, instead of buying new clothes, he apparently chooses to have his old ones patched up, which is impressive considering he usually looks his best during royal engagements.
Prince William's wife is also famous for repeating her clothes at different times. Kate is known to favor recycling and there are many times when she would rewear her outfits in big events. Moreover, other outlets noted how Princess Anne's '70s clothes would still make a cameo now and then.