If it weren't for celebs, we'd still get bored at tea parties! Be it from the world of movies, music, sports, or business, celebrities' lives never fail to entertain. And especially juicy are the frequent headlines they make. Take a look at Evan Spiegel and Miranda Kerr, for instance.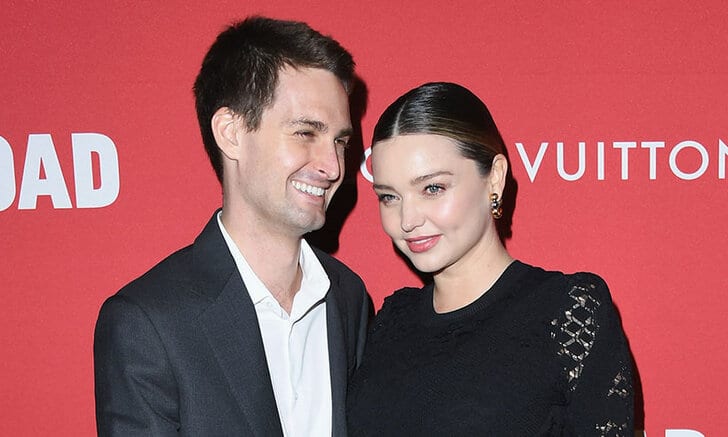 The power couple from the business world has recently been in the news for spending a massive $30.4 million on a mansion in the heart of Paris. FYI they already own houses in L.A. and Australia, and now they're all set to settle in Paris.
Without further ado, let's jump into the details.
Deal Deets
When Snap Inc. co-founder Spiegel married supermodel Kerr, the world knew it was the start of an era! The couple got married in 2017 and has two children today.
They bought the 10,000 square feet home in May 2020, just after Evan was granted honorary citizenship by the President of France, Emmanuel Macron. The home is located at the banks of river Seine and has a 10,000 square feet private park. The private park features a private pool and lush gardens, which are covered with dense shrubs.
The mansion itself consists of six bedrooms, five bathrooms, a library, a music room, and a classic wine cellar. Among the bedrooms, two special ones have chic and stunning en-suite dressing rooms. According to reports, the house is furnished with basic amenities as of now, and Kerr and Spiegel will have to renovate it. Most likely, the renovations will include pieces from Kerr's own furniture line.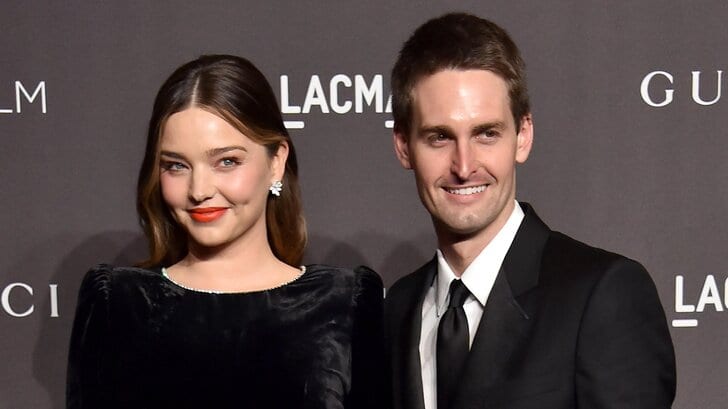 A quick look at Kerr's home décor lineup
In a 2019 interview, Miranda Kerr talked extensively about her home décor line. Remarking that she isn't new to the field, she said that her experience included her Brentwood house and Malibu Cottage's decoration. The couple had purchased their Malibu estate, located in the Australian Wine region of the Hunter Valley, for $5.8 million last summer.
Kerr elaborated that there were no rules in her designing aesthetic. She revealed that the specifics of the space didn't matter since it was all about the personal touch.
She further explained that she liked to decorate houses with personalized things, and was very particular about arranging books, crystals, and photo frames in her homes. She concluded by saying that she was interested in learning about Feng Shui and the flow of energy, and encouraged others to learn about it as well.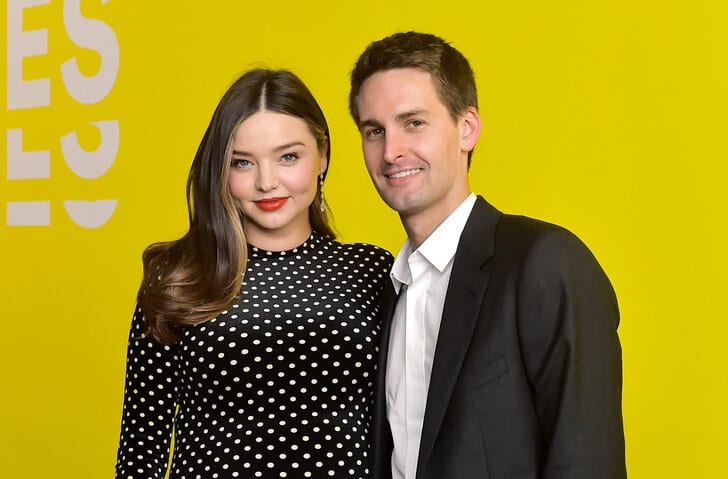 What are the two up to these days?
While Spiegel seems busy with his business, Miranda was spotted in New South Wales a few months ago. As per reports, the supermodel went there to visit an ill relative under Northern NSW's palliative care. During her visit, she was busted for breaking the quarantine rules but was left with a warning by NSW police.