Going out of the confines of your house has always been scary but with the coronavirus pandemic spreading wrath across the world, it has become impossible to leave our homes with ease.
Nowadays, we are ordered to wear face masks not just for our protection but for other people's safety as well – and even though some people may downplay the importance of this, Anna Camp knows how crucial it is to follow the rules.
This is after she contracted the dreaded and highly contagious virus, which means she joins the long list of stars who also have it. However, the Pitch Perfect star admitted that she probably caught it after one huge mistake that we can all learn from.
On the Road to Recovery
Recently, Anna took to Instagram to reveal the unfortunate news and narrated what happened to her. She shared a selfie wearing a pink mask with a panda design and in the caption, she said she felt that she had the responsibility to share what happened to her fans.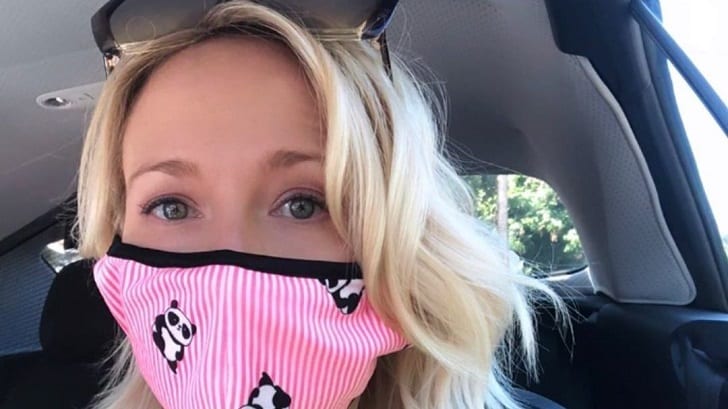 The celebrity went on to say that the coronavirus slammed her for three weeks, and even though she has since tested negative, there are still lingering symptoms, which only proves how different the virus hits people.
Helping Others
Through her experience, Anna wants to share her story with other people to tell them how serious the disease really is. While some who recovered described the experience as only having the flu, the actress said that what she had gone through was nothing like it.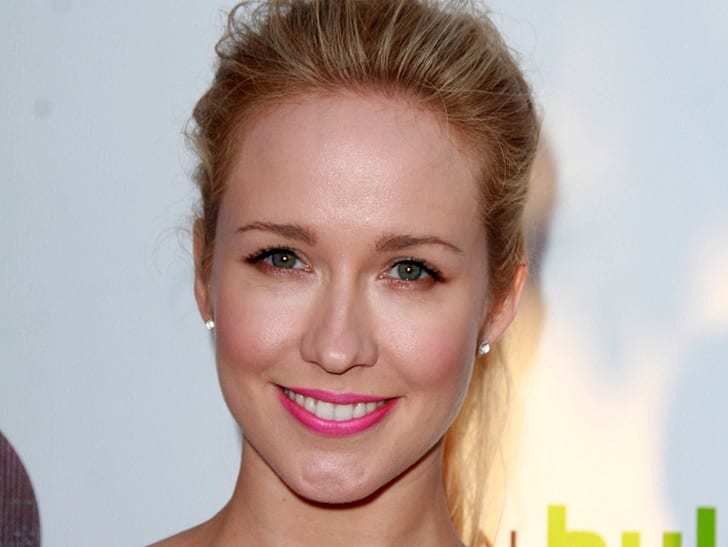 She also dished on how it affected her mental health. The thought that the disease is new and has no vaccine yet had become so stressful for Anna.
What's more, she found it disorienting that she lost her sense of smell and taste without knowing if it will ever come back. Right now, Anna said she can only smell 30 percent of what she used to.
How She Contracted the Virus
Back in March when states went into lockdown, Anna did follow the orders and isolated, revealing that she wore a mask and used hand sanitizers whenever needed. However, when the rules began easing three months later, she may have become complacent and made a mistake that greatly cost her.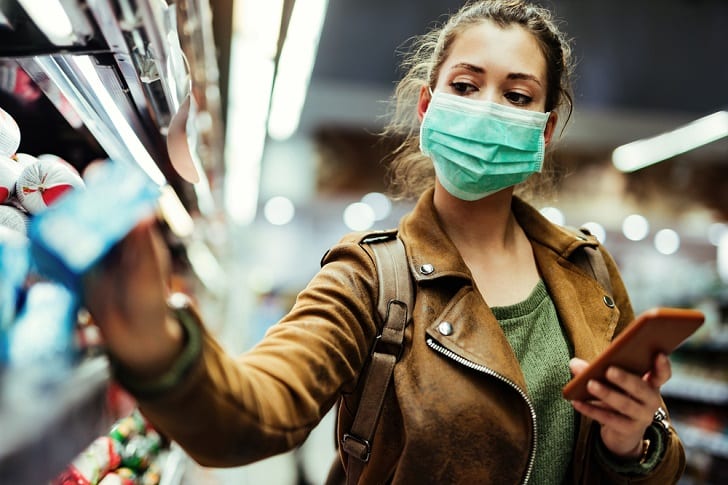 One time, she decided to ditch the mask when she went out in public. The actress feels that this was the reason she contracted the coronavirus.
While a person really can't say how he/she gets the virus, it is worth noting that Anna has been following quarantine rules prior and may have only violated orders during that one time, leading her to think that it was the time she caught it.