Stress is always up to no good – from our immune system to our mental health, all these are adversely impacted. Apart from these, did you know that it can wreak havoc on your skin as well?
We are not just talking about the stress of finding new hobbies to be busy with but the issues we usually face that really bother us. For instance, this quarantine period was supposed to be a very good opportunity to take care of our skin but months in, we didn't see how our skin miraculously cleared – instead, the opposite happened.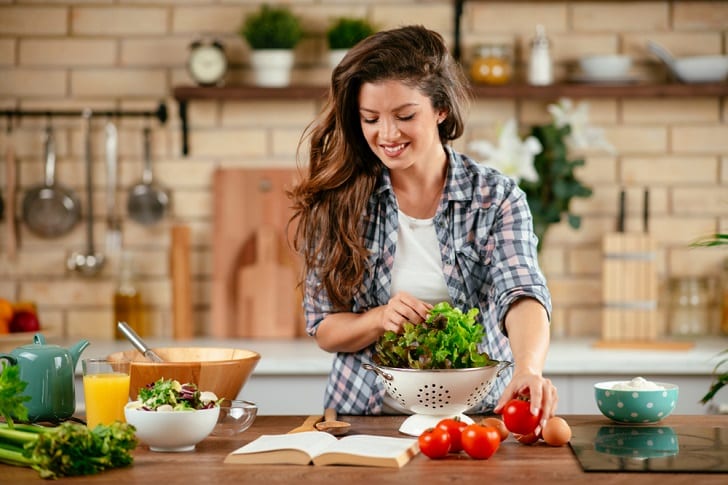 Now, many people are complaining of acne that they never had, even though they technically don't go out of their houses. As a disclaimer, every one of us faces different situations that affect us and pimples may be a result of genetics, diet, and even from masks, but we all have one thing in common: we are all stressed out.
Role of Stress
While acne is relatively a tiny dot as compared to what the world is facing nowadays, it can certainly affect our self-confidence and mood. Mount Sinai Hospital director of cosmetic and clinical research in dermatology Joshua Zeichner explained that stress technically doesn't cause breakouts but it does play a huge role in a lot of skin problems.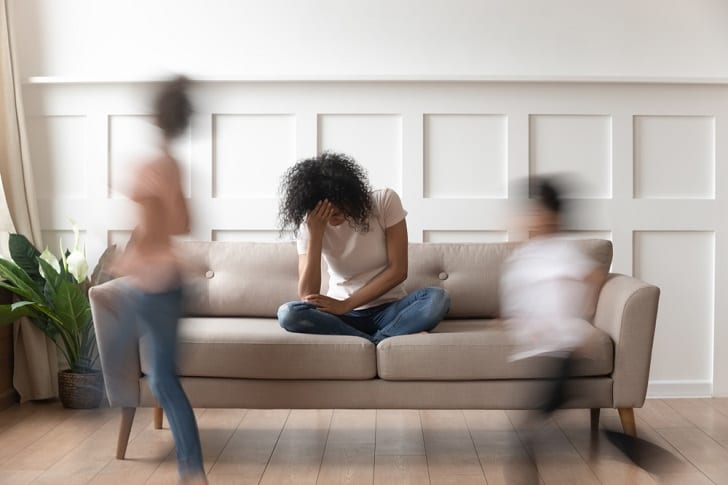 Stress negatively impacts our skin in the sense that it delays wound healing, interferes with the barrier function, and worsens eczema and rosacea. Our bodies produce cortisol, known as the 'fight or flight' hormone, which is the chemical in charge of managing stress.
When there's an increased level of cortisol, it stimulates the oil glands, which overproduce oil. This then clogs pores – the real reason acne occurs and not stress, per se.
Stress Acne
Stress acne differs from the typical pimples because the former resembles what you get during your teenage years due to the overproduction of oil. Hormonal acne usually pops out in the jawline.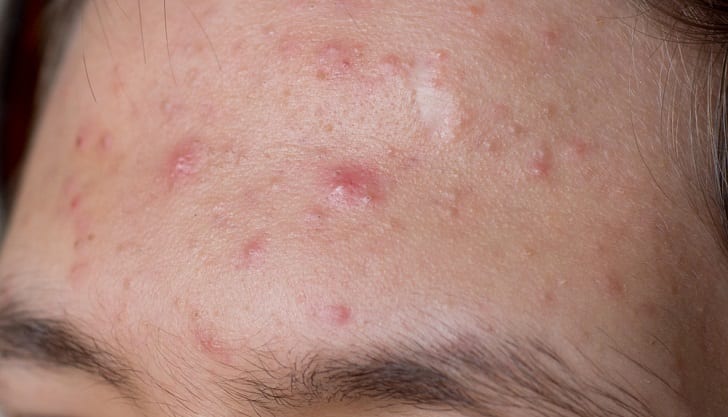 However, for stress acne, these usually appear in the oiliest parts of the face, including the nose, chin, and forehead, dermatologist Shereene Idriss said. As such, your face will look shinier and greasier – and we're not talking about the dewy effect.
Stress acne may also look like blackheads, red bumps, pus pimples, and whiteheads combined. One of the most obvious signs that you are not just suffering from a typical breakout is when you get a lot of pimples at once.
Hormonal acne, meanwhile, tends to appear one at a time – that is, if you don't apply any new product to your face. Even for those who aren't pimple-prone, their stress acne can be triggered by stressful events.