One way to kill boredom is by snacking, which has become a huge part of our daily lives, especially during the lockdown period. However, it can wreak havoc on your health if it becomes a habit and experts strongly advise observing your eating routine.
Many people would say that the impact of snacking largely depends on what a person eats in between meals. However, scientists don't always agree when it comes to this part, which is because of the conflicting results of studies.
This happens when participants don't tell the truth or report that they ate less when, in fact, they snacked more. But there are many reasons you should stop snacking – the first of which is that it may add a few pounds to your weight.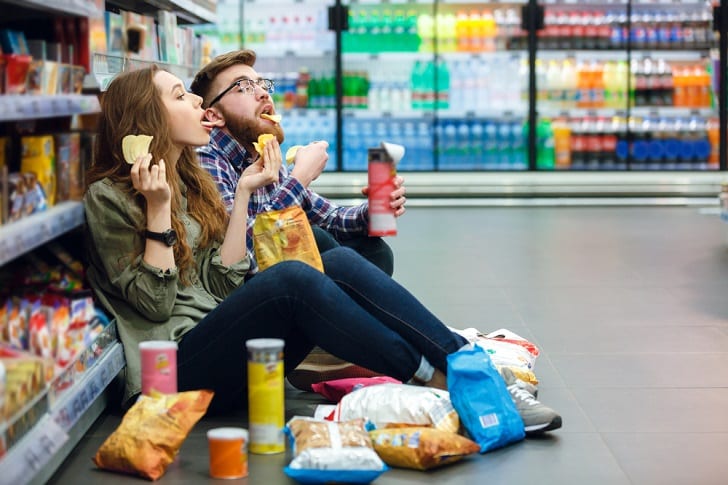 It is true that an apple wouldn't really make you chubby but a bag of chips might because junk food packs more calories than fruit. Plus, the salty snack is less filling than the other choice, so generally speaking, the healthier the option the better.
Why Snacking is Bad
A review published in the Journal of Nutrition found that when underreporting was taken into account, people who eat more frequently during the day consumed more calories, therefore, this may lead to weight gain.
For 65 and above, who find it hard to get the right amount of calories, they may snack on fruit and nuts, which are good sources of vitamins and minerals. However, for those below 60, extra food may lead to obesity in the long run.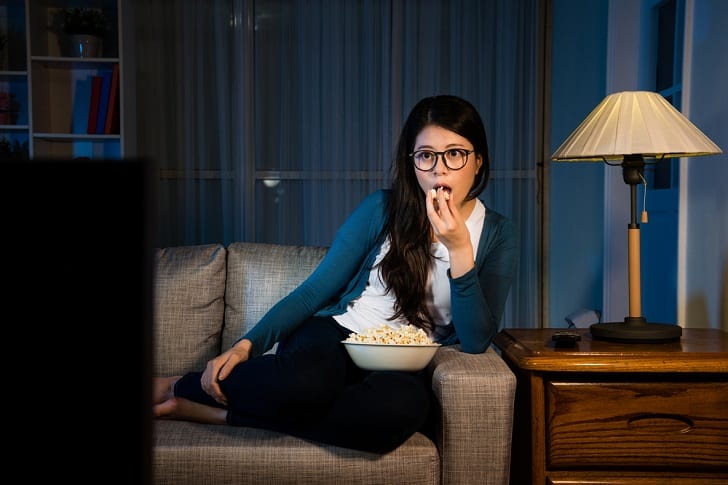 While some may argue that eating healthy food and watching the number of calories a person consumes are the keys to maintain weight, snacking may still have a negative impact. Why? Every time you eat, your body prompts an inflammatory response, which is a way to help combat bacteria that comes with what you put in your mouth.
While this short-term reaction may be good to keep you healthy, frequent snacking (all the more if you prefer unhealthy kinds or have an underlying medical problem) is putting your body in a chronic inflammatory state. This becomes problematic because it is linked to cancer and diabetes.
How to Combat Snacking
Now that you know how snacking results in chronic inflammation, you should learn to limit the number of times you eat in a day. One way is to incorporate protein and fiber in every meal because they make you feel full longer than if you consume junk food.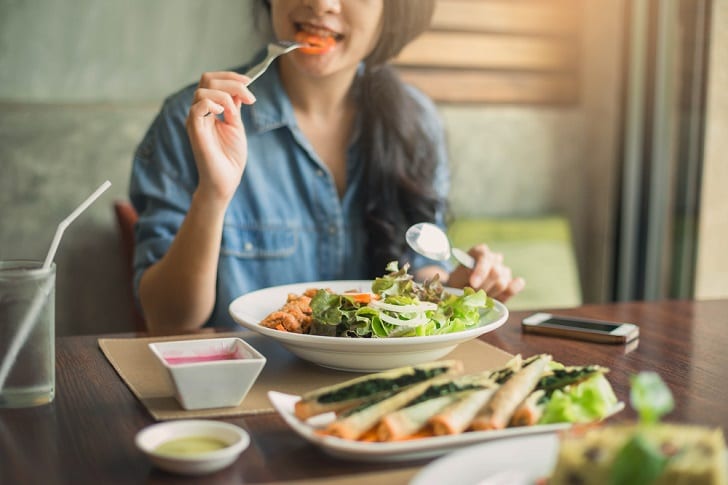 Another is to get enough shut-eye. It is crucial that you sleep for an average of eight hours a day because when you're sleep-deprived, you tend to eat more.