There's a good chance that you are not getting the right amount of fiber in your daily diet. However, this nutrient is far more important than we thought.
There are two basic types of fiber: soluble and insoluble. The first one slows down the digestion while the latter kind hastens the process. Women should get around 21 to 25 grams of it while men should consume about 30 to 38 grams. While it is usually ignored, there are many benefits linked to this.
Weight Loss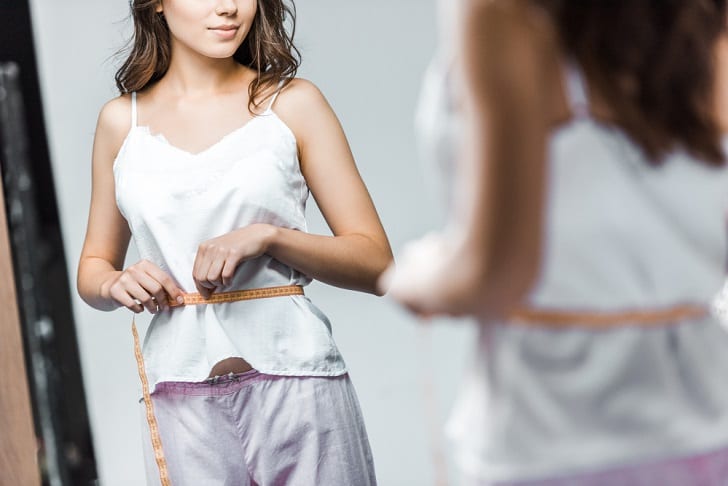 Fiber is a great way to curb hunger because it slows down digestion, meaning it can make you feel full for a longer period. If you consume enough fibrous food, then your body will be tricked into thinking that you are not hungry and therefore, lessens the amount of caloric intake.
Blood Sugar Regulation
Fibrous foods generally have a low glycemic index. The glycemic index is a ranking of carbohydrates and how they affect a person's glucose level, which means diabetic patients rely heavily on this chart to keep their blood sugar in check.
Fiber aids in stabilizing blood sugar because it is slowly absorbed in the intestines. On top of consuming the right amount of fiber, it is also crucial to lessen sugar consumption, internist Nate Favini said.
Reduce Constipation
Constipation can be a pain and can make you feel bad about feeling 'heavy.' Fiber is actually a great way to reduce this problem because it adds bulk to your wastes thereby pushing your stool out.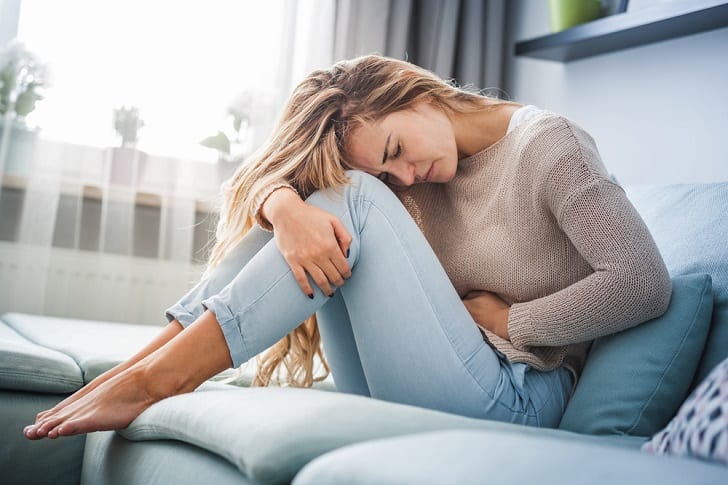 However, if you are trying to treat this issue, you should definitely stay hydrated because if you lack water and you are consuming too much fiber rapidly, it can worsen your situation.
Heart Health
Fiber is not just good for your stomach but for your heart as well – this is because it aids in cholesterol management as it limits the amount of the waxy substance in your blood. Mayo Clinic reports that adding 5 to 10 grams of soluble fiber can reduce the bad cholesterol, medically known as the low-density lipoprotein cholesterol.
How to Add Fiber to Your Diet
First and foremost, bread, pasta, and white rice are a big no-no – they are yummy but they are wreaking havoc on your body. There are far healthier options that are as scrumptious, including whole grains, which have intact natural grain fiber.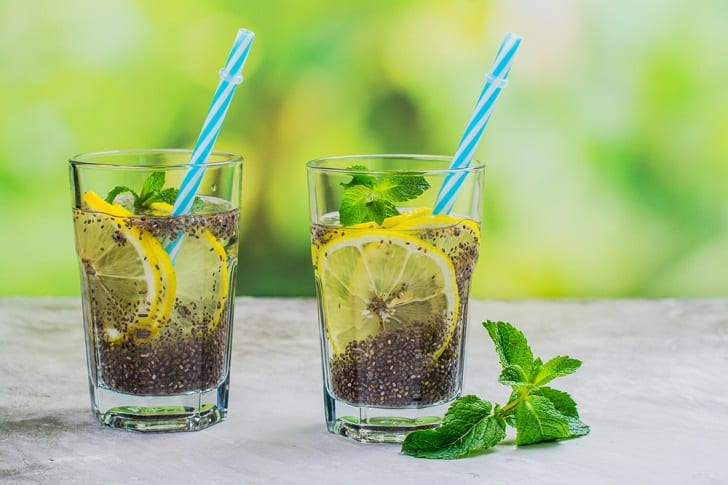 Flax and chia seeds are also your friends and although these tend to be little in size, you may be surprised about their benefits. The good news is that you can add it to just about any food and beverage!