Taking care of your health is more important now than ever. With a deadly virus going around, it's best that you stay protected with a health insurance policy.
Many are finding this impossible to afford these days though as more and more people are laid-off from their jobs. The good news is that you can still get coverage even though your employer is no longer paying for your health insurance.
Continued Coverage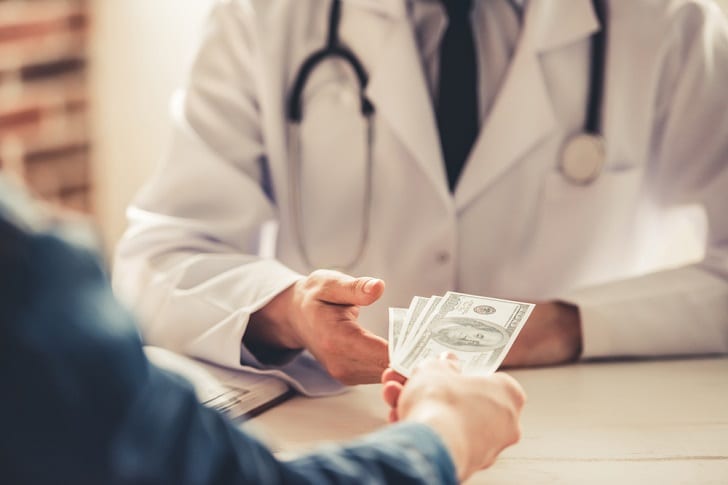 Before anything else, the first thing you should do is get in contact with your former company's human resources department and ask them about the terms of your coverage. Find out when the coverage ends exactly so you can transition to a new one accordingly.
Meanwhile, furloughed employees can continue to get health coverage if their company allows them to remain on the group plan. If that's your situation, note that you might not need to pay your premium until you return to work in the coming months.
If the above cases don't apply to your situation, you can still get coverage through the three avenues listed below.
The Consolidated Omnibus Budget Reconciliation Act (COBRA)
The Consolidated Omnibus Budget Reconciliation Act (COBRA) gives people who work for small companies the chance to keep their insurance plan even after leaving. This means though that you'd have to pay the entire cost of the premium, which clocks in at an average of $600 per month, on your own.
Taking this route is certainly more expensive and would work best for people who have some money already set aside. You can sign up for COBRA up to two months after the loss of your job.
The Affordable Care Act (ACA)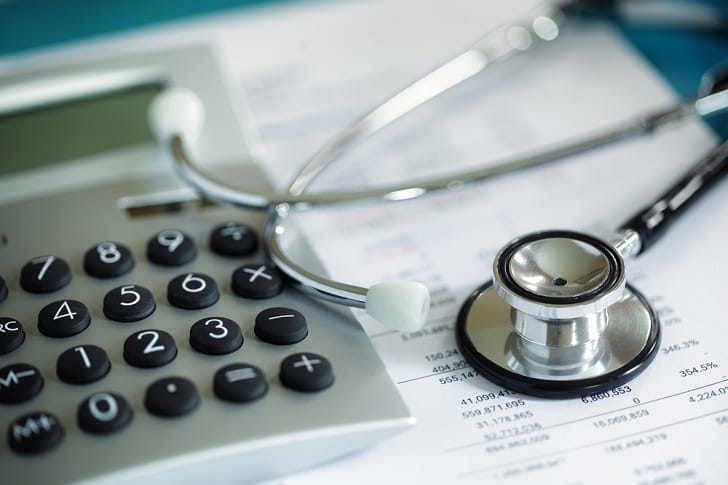 On the other hand, you'll find more affordable options in the Affordable Care Act (ACA) marketplace, which can be accessed either on the federal or state level depending on where you live.
Choosing this route means that subsidies will be based on your annual income. So, if you had a high-paying job from where you were recently laid-off, you'll likely find it harder to qualify.
Medicaid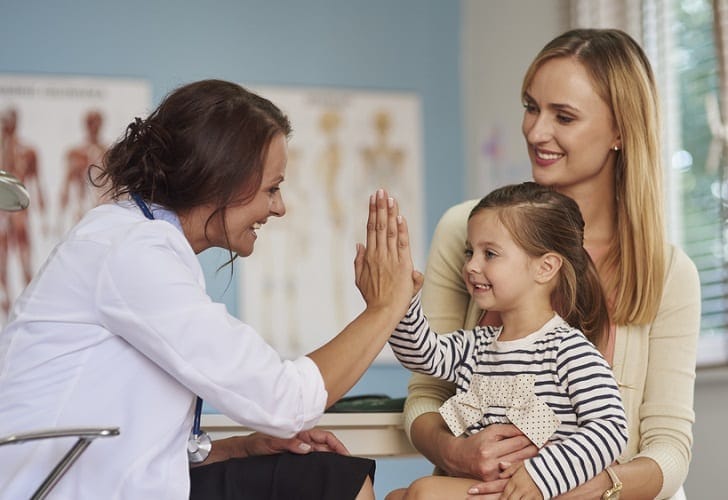 If your primary concern is the cost of premiums, turning to Medicaid might be the best course of action for you. For starters, Medicaid has zero-premium plans open to its enrollees.
Just note that your chances of being eligible for those plans might be affected if you are currently collecting unemployment benefits.