It's been a tough couple of months for business owners everywhere. After the coronavirus pandemic has forced many establishments to temporarily shut down, entrepreneurs have been scrambling to find workarounds to social distancing restrictions to keep operations going.
If this has been a reality for you, too, you're not alone. Even business owners who've been in the game for long are facing similar struggles as you.
And now, they're sharing their own tried and tested tips on how you can survive the pandemic as well.
Addressing Racial Topics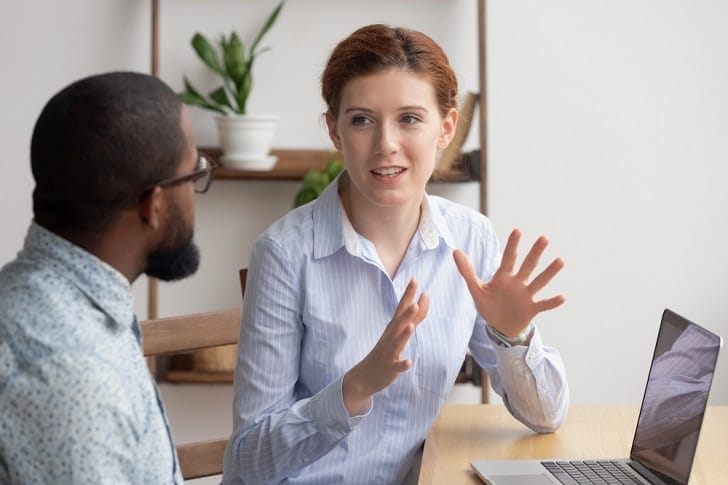 While race has always been a sensitive topic in the United States, much emphasis has been given to it recently as cases like George Floyd's and Breonna Taylor's showed people the true extent of racial prejudice in the country.
There's also the fact that people of color have been impacted disproportionately by the health crisis further adding to the existing economic and social struggles they've been facing for years.
For example, the number of Black, Asian, and Latino business owners dropped significantly more than their white counterparts.
Melissa Bradley, the founder of 1863 Ventures, recommends small business owners to use this opportunity for honest reflection of their practices. She also suggested that they make efforts to make their BIPOC employees feel safe in the workplace.
Keeping Touch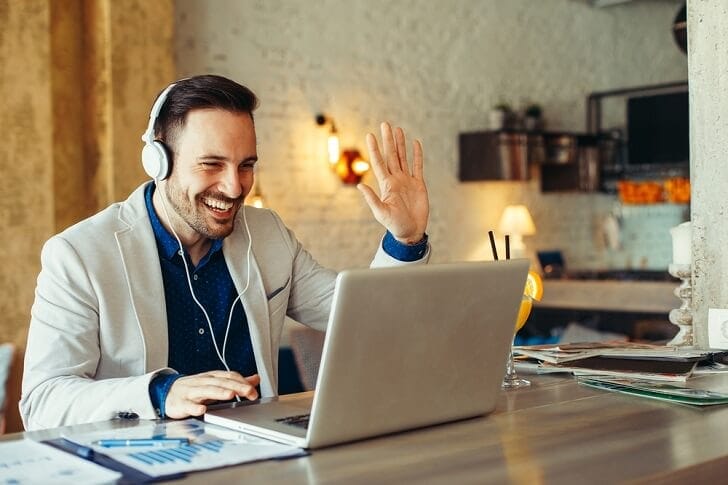 Meanwhile, WebPunch owner Ginger Jones is primarily concerned about how she can continue to build genuine relationships at a time when traveling and congregating are limited. Since her company relies on in-person meetings and conferences to gain new business, she thought of other ways to reach out to prospects.
Jones shared that her company has been hosting a webinar series as well as cooking classes for clients. Still, she mentioned how hard it can be to be noticed.
Makeup mogul Bobbi Brown also urges other business owners to utilize other communication avenues to connect with clients and network with colleagues.
Reach Out to Legislators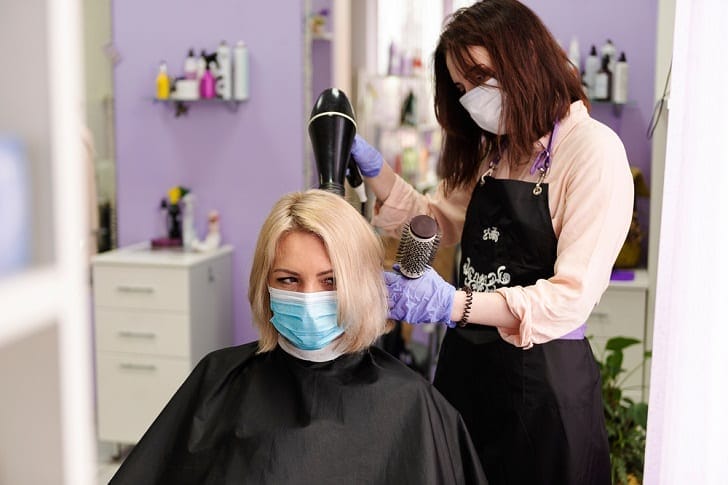 Bradley also encouraged small business owners to write to their local legislators and give them some information about their company. Joining a task force of entrepreneurs in your area is also a great idea.
Looking at what other cities have been doing for the small business owners in their jurisdiction might give you some inspiration to suggest something similar to your own legislators.
Remember that small businesses form a great part of the local economy and that you can be influential in making positive changes.