Marriage is one of the biggest decisions two people can make. There are many things to consider: from relationship dynamics and boundaries to starting a family. All of these must be openly discussed before taking such a huge leap. However, one of the most neglected topics among couples is money.
As the relationship takes on a more serious phase, expect that this conversation will likely arise and you shouldn't be afraid to touch on this topic because it is important to understand what will happen to your hard-earned money when you get married. Here's what you should consider when deciding whether to combine finances or not:
Transparency
Marriage is about being honest and true to each other in most aspects, including finances. When you have combined accounts, couples are being transparent in what they spend on or how often they withdraw money.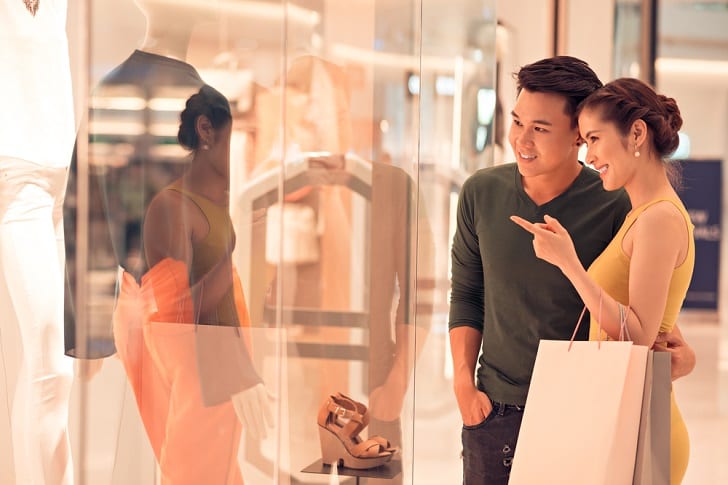 In a way, it promotes accountability because one party would be cautious about spending since the other person can see the transaction activities. Knowing how both persons use money will make them create better decisions.
Equality
Let's admit it, it's quite rare for a couple to earn the same amount. According to a survey conducted by Business Insider and Morning Consult, only 26 percent of the 2,000 Americans said they had the same income at the beginning of the relationship.
This imbalance sometimes becomes stress-inducing for couples, so a joint account can ultimately lessen this adverse impact on mental health.
Same Goal
Combining your finances may also mean that you share the same goal. For instance, you both want to save up for a house or to pay off the debt. This means that both of you are working your way toward this shared purpose.
Compromise
However, merging an account is not for all couples. If you have joint finances, both of you have to agree, agree to disagree, or compromise on many things, including how to earn or spend.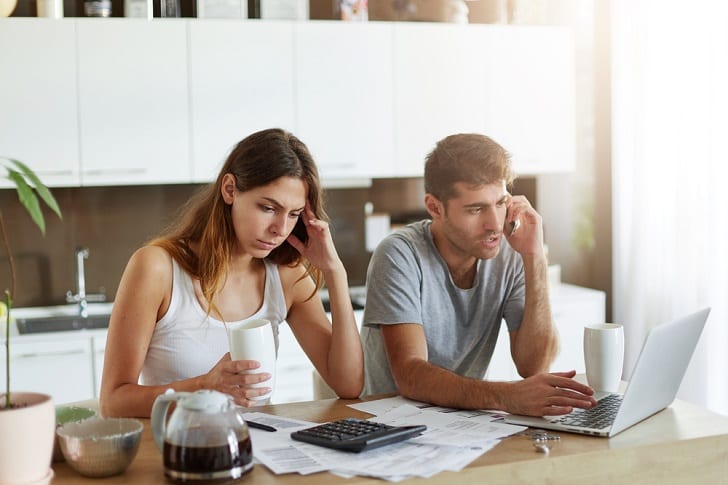 Because both of you can see how each other shells out money, it can cause a problem for married couples who have different spending styles.
Separation
While you may just be newlyweds, you can never tell if your marriage is going to last. If in case it doesn't, having combined finances could become problematic or tedious if you decide to divide assets.
Too Accountable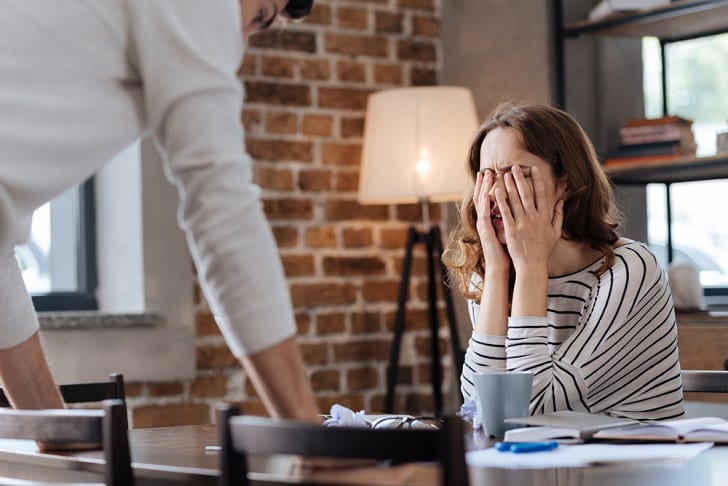 Sometimes, having a separate account may be the best way to go if both of your spending habits create tension. Arguments can get worse and may lead to Splitsville.
One way to tackle this is to have a joint account for all the necessary things and still maintain a separate account for personal savings and expenses.