A lot has been written about Meghan Markle and Prince Harry in the news, both good and bad, but no one can disagree with the fact the two are absolutely head-over-heels for each other.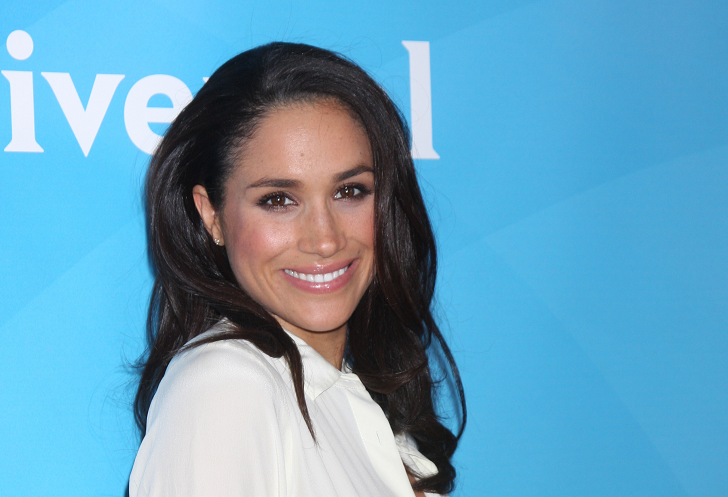 Ever since the pair stepped down from their roles as senior members of the royal family, they've been inseparable. From showing PDA at formal events to speaking up in each other's defense against relentless media attacks, Meghan and Harry have cemented their bond as unbreakable.
Coming from a lower-middle-class background, Meghan Markle could have never dreamed of becoming a royal one day. But in 2016, she met her prince charming in London, after a mutual friend set them up on a date together.
As luck would have it, Harry fell in love with Meghan in their first meeting, leading to a whirlwind romance that ended in a marriage proposal just a few months into dating. The couple married shortly after, welcoming their first child, Archie, in May 2019.
But what was it about Prince Harry that won Meghan's heart? Their love story was meant to be, because of this one simple reason.
Meghan and Harry's First Date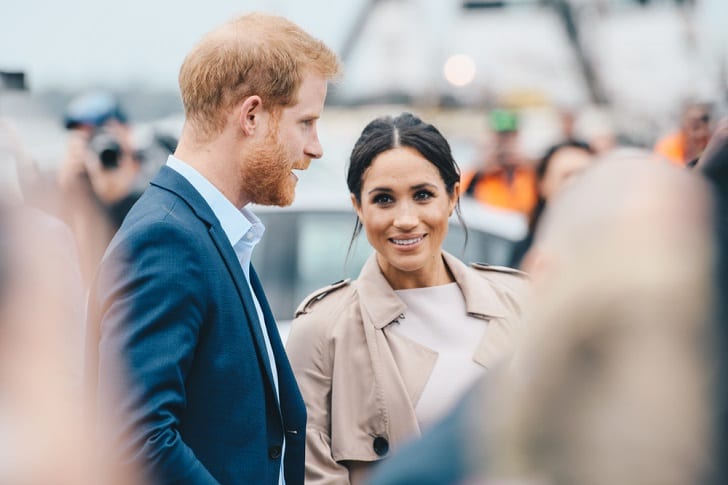 The royal couple revealed some details about their first date during their official engagement interview with BBC, but they missed a lot of details that are coming out now in the new royal biography Finding Freedom written by Carolyn Durand and Omid Scobie.
In the 2016 interview, the pair were hesitant to disclose the identity of the mutual friend who set them up on a blind date, but the book reveals that it was Meghan's good friend Misha Nonoo who convinced her to go out with Harry.
They decided to meet at an exclusive club at Soho, but they ended up enjoying each other's company so much that stayed for several hours. Harry even asked Meghan if she would see him again for dinner the next day before leaving London, and she agreed. The rest is history.
Texting Etiquette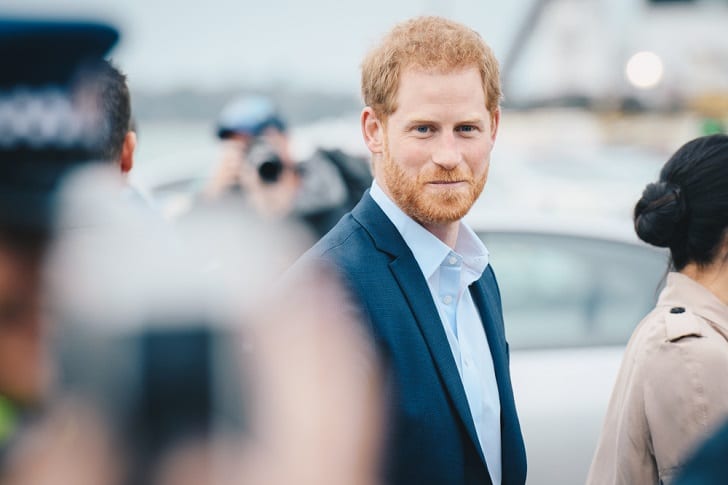 After Meghan Markle returned to her hotel after their second date, Prince Harry messaged her to enquire if she was safe. According to the book, the Prince used a lot of emojis in his text messages, mostly the ghost emoji, which really intrigued Meghan. It was clear that Harry was completely smitten by her and he wasn't hesitant to show it.