Gaslighting: it's a term that gained popularity after Donald Trump's inauguration in 2018 -- so much so that Oxford even called it the most popular word of the year. But what exactly does it mean, and why is it so important for understanding people's psychology?
Gaslighting is a concept that applies to most relationships when one person tries to make the other person question their own judgment and feel guilty about acting a certain way even when they were not in the wrong.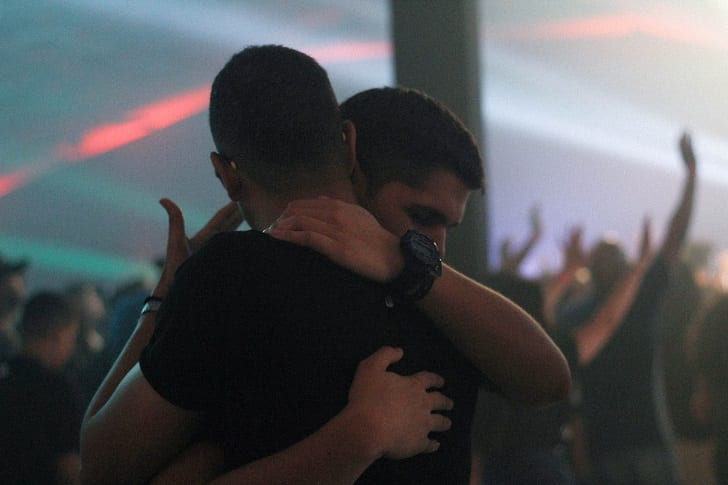 The term was coined in the 1930s from a play that showed how a husband manipulated facts and reality to make his wife think that she had gone crazy. One of the things he changed every day was the gaslight in their kitchen, which is how the term 'gaslighting' came about.
The term is now considered a serious form of emotional abuse in couples, which can lead to the victim developing serious trust issues that can take months and even years to overcome with therapy.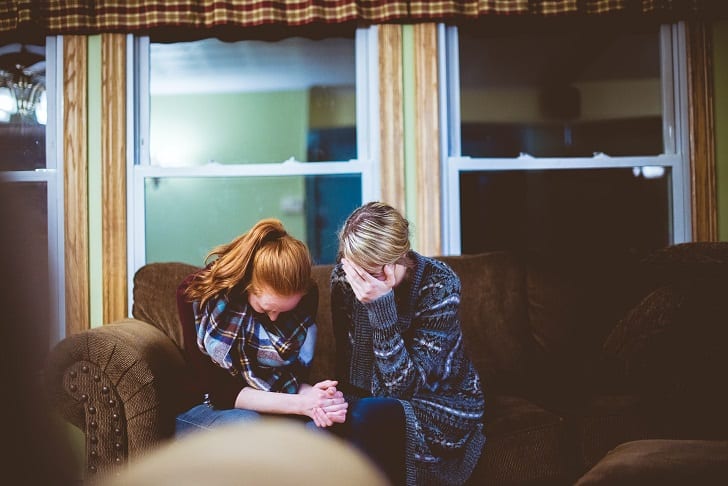 If you're not sure that someone close to you is gaslighting you, here are some signs that could save you from a world of pain later on.
They Make You Doubt Yourself
The biggest sign of gaslighting is someone is trying to convince you that something you believe to be true actually isn't. People who gaslight others are skilled at manipulation and will tell small lies that aren't big enough to be noticed but significant enough to make you question yourself over time.
They Make You Feel Crazy
After manipulating the facts and making your question your emotions, a gaslighter will tell you that you're 'overreacting' or that you're not emotionally stable. They might even throw in some taunts that may make you feel stupid or fragile even when you're not.
They Isolate You
The easiest target for a narcissist or a gaslighter is a person who's isolated from their family and loved ones. If someone close to you is trying to turn you against your family and friends by talking about them behind their backs, it's worth questioning if they have some ulterior motive.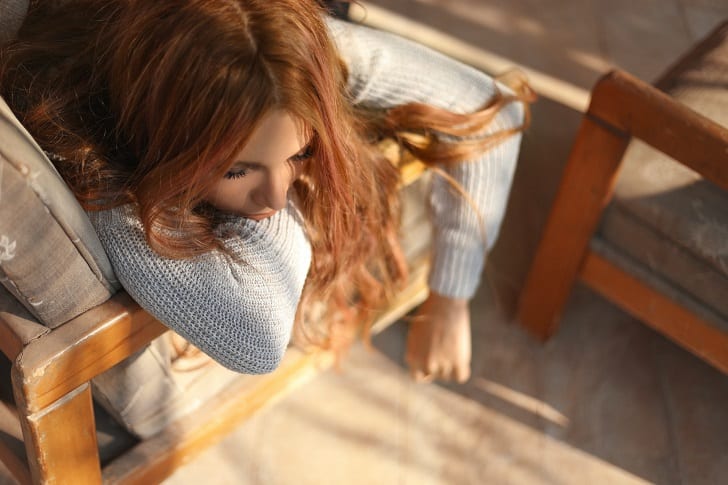 They Use Your Weaknesses Against You
When you open up to your partner about your feelings or insecurities, you expect them to show some empathy and support, but if you're being gaslit, they will weaponize your weaknesses and make you feel crazy or emotionally unstable.