Princess Eugenie is the daughter of separated parents, Prince Andrew, Duke of York, and Sarah, Duchess of York. She is also the younger sister of Princess Beatrice and tenth in the line of ascension to the British throne.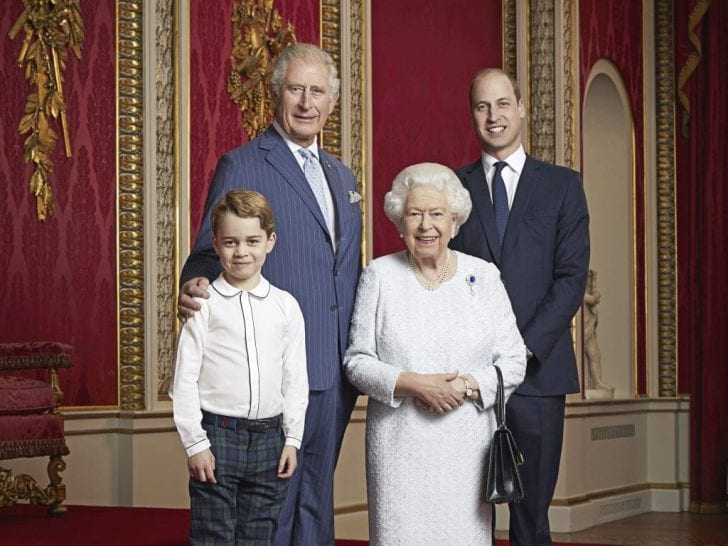 In 2018, she married her seven-year-long boyfriend, Jack Brooksbank, in a grand ceremony at St. George's Chapel in Windsor Castle. The two then observed residence at the Ivy Cottage in Windsor Castle.
In September 2020, amid a year of disturbances and uproar, Buckingham Palace announced the gay news that the couple expects a child at the beginning of 2021. To be precise, the couple is set to welcome their first child in about two weeks.
The Princess's Whereabouts
There were speculations that Ivy Cottage is too congested to welcome a newborn. Thus it appeared that the couple had taken up an offer by Prince Harry and Meghan Markle to observe residence at their abandoned Frogmore Cottage.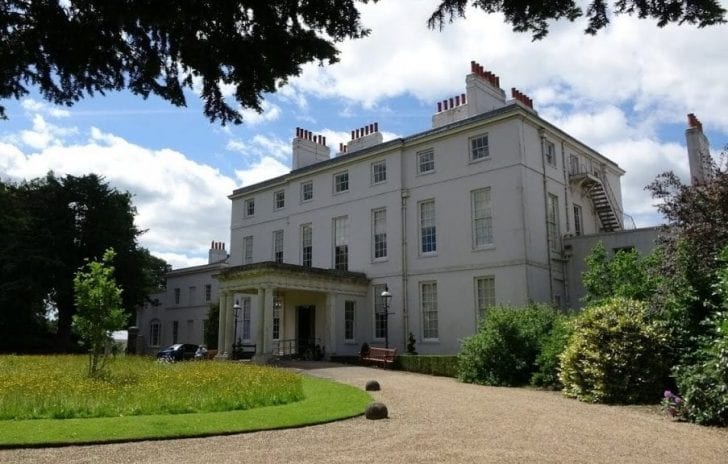 The Frogmore Cottage was a gift to the Sussex royals from the Queen of England. The couple refurbished and renovated the house shortly after receiving the gift. Taxpayers financed the £2.4-million renovation.
The couple later reimbursed the hefty amount after announcing their intention of making a living independent of taxpayer's money. The latest upgrades included a modern kitchen, a yoga room, and a giant environmentally friendly boiler. The bathrooms also saw a rehaul.
Since March, the place had been empty of residents as the Sussex royals had retreated from a life of anonymity, dividing time between America and Canada.
As a result, Princess Eugenie took on the humble offer of Prince Harry to occupy the five-room Frogmore Cottage. Surprisingly, Princess Eugenie of York did not reside long at the lent house. As reports revealed, she vacated the place within six weeks and is now residing with her parents at Royal Lodge in Windsor Castle.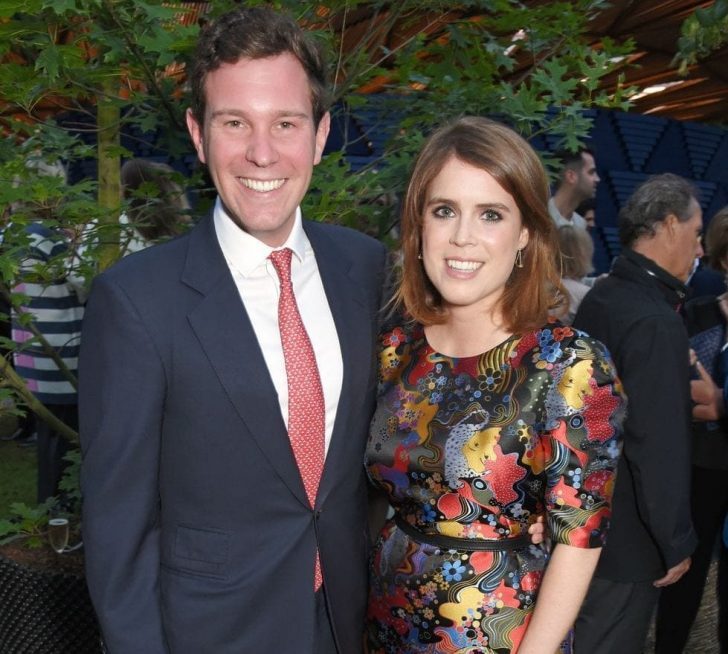 Suspicions Regarding the Move
Suspicions dictate that Princess Eugenie made a hasty retreat to hold true to her aspiration of letting her child live a normal life, unobstructed by his royal heritage.
Mr. and Mrs. Brooksbank want their child to remain free of the burden of a royal title and to eventually earn his living and place in the world. After all, as they succinctly claimed, royal titles can both be a blessing and a curse.