Royal people are always making headlines, be it for their dressing style or their work. But since the spread of COVID-19, even they have slowed down a bit. Like all other people, the Royals have taken up to working from home, and this new environment is as challenging for them as it is for a commoner.
However, some of them know how to relax while taking care of their duties. And a perfect example of this is Queen Maxima of the Netherlands. The wife of the Netherland's Monarch recently made headlines for ditching shoes during a Zoom call! Interesting, isn't it?
Well, let's dig deeper into the matter to find out more.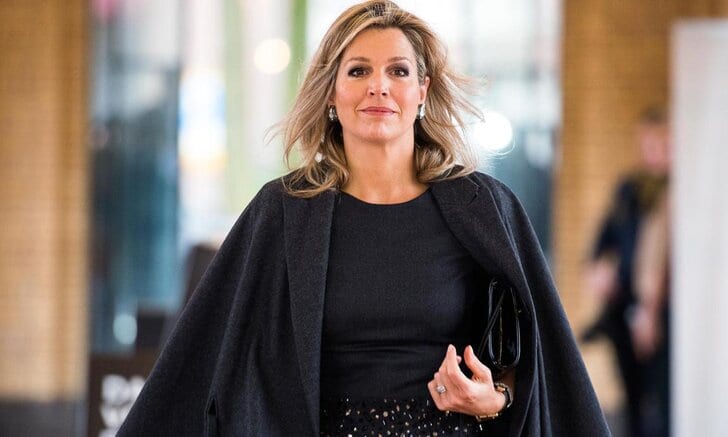 Who is Queen Maxima?
Born on May 17, 1971, Queen Máxima is married to King Willem-Alexander. She's the first Queen Consort of the Netherlands to hail from Argentina. She's an Economics graduate from the Pontifical Catholic University of Argentina, and she got engaged to King Willem-Alexander on March 30, 2001.
On March 17, 2001, she acquired Dutch citizenship, and on February 2, 2002, she got married to King Willem-Alexander in a series of ceremonies at Amsterdam. Currently, the couple has three daughters named Princess Alexia, Princess Ariane, and Princess Catharina-Amalia.
Queen Máxima's unique style
When at home, everyone wants to relax, and it looks like Queen Máxima was doing something similar. On January 28, 2021, the 49-year old who is a special UN advocate was paying a virtual visit to Senegal.
A picture shared through her official Instagram handle showed that the Queen was sitting barefooted during her zoom call. Even though her feet weren't visible to other UN members, the eagle-eyed Instagram users went crazy over Queen Máxima's relaxed office look.
Like every other working individual, Queen Máxima has also set up a work-from-home environment. The recent Insta image showed a glimpse of her home office. In the photo, she was seen using a large conference table and a huge screen for attending virtual calls.
Her table was covered with papers and notebooks and included a cup of coffee and a glass of water for refreshment. Adding a royal touch to the complete setup was a huge hovering chandelier.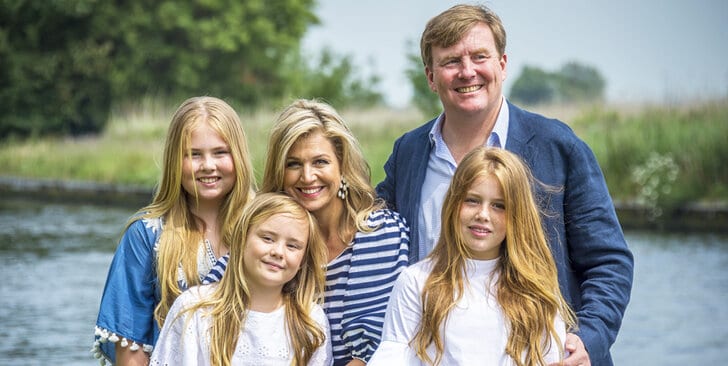 Some more news related to the Dutch Royal Family
In October, the Dutch Royal family received a lot of criticism for taking a vacation to Greece. The vacation came just three days after the Dutch government-directed locals to spend the vacations at home as a measure to contain the spread of Covid-19. And although King Willem with his whole family returned to the Netherlands a day after the news came, the family couldn't avoid criticisms.
Later a statement issued on King Willem's behalf said that they've aborted the vacation. He continued that the reaction from people has affected his family a lot.