The coronavirus pandemic has certainly had negative effects on numerous businesses, especially the smaller ones. Fortunately, it has also led to some unexpected opportunities as well.
With people spending more time at home, small businesses have found a new market in selling DIY home kits to customers who want to recreate their favorite goods from kombucha to cheese. In fact, there was an increase in sales for such kits after the lockdown began last spring.
Want to cash in on this high demand for DIY kits? Follow these tips from Stephen Valand and Erica Shea, owners of the beer-making kit Brooklyn Brew Shop.
Bring Something New to the Table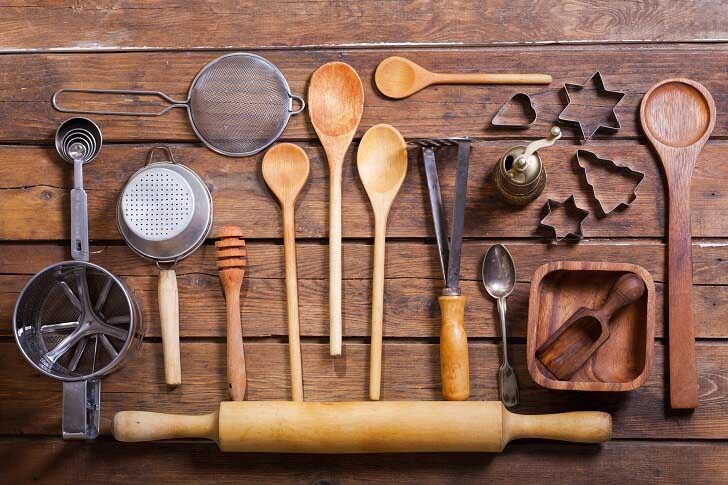 When developing your own kit, it's important that you bring something new to the table by offering improvements to products already in the market. You may want to see what's out there first and try out kits from competing businesses.
Experiment and see what you can do to upgrade your own product. Valand and Shea, for example, chose to develop custom pots and strainers to make the brewing process easier for their customers.
Another one of their great ideas is to introduce new styles and flavors of beers they haven't sold yet.
Pandemic-Tailored Marketing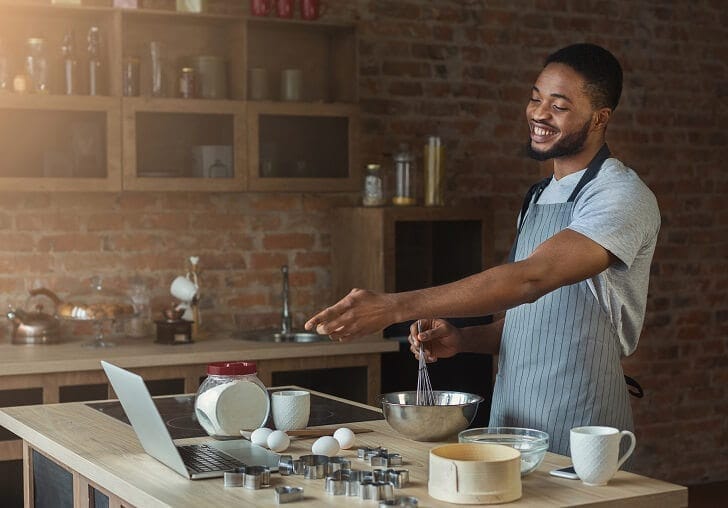 It's also important that you tailor your marketing strategies to be sensitive to the current challenging times. You can advertise your product as a fun and productive activity people can do while they quarantine at home.
Valand and Shea changed up their marketing plan to focus more on e-commerce instead of appealing to mom-and-pop shops like they did before the pandemic began. They are now selling their goods through Instagram and are also teaching shops that carry their items on how to do the same.
Anticipate Operational Challenges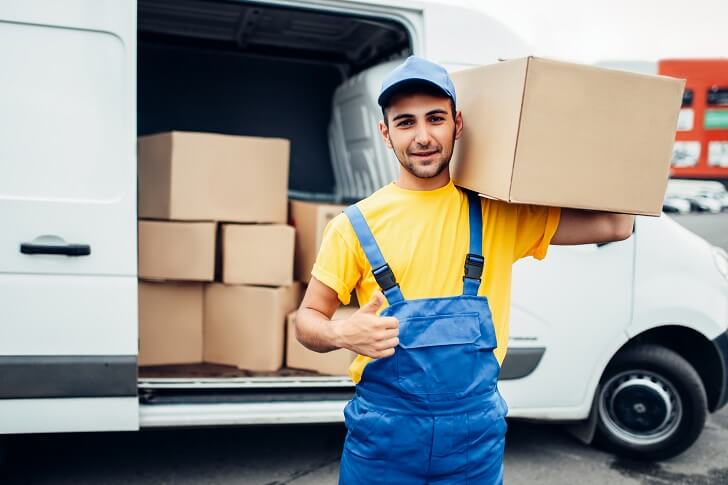 There's a lot of uncertainties you'll face as a business owner running operations during a global health crisis. Thus, it's important that you stay on top of getting access to your supplies and delivering your products to customers.
You can try ordering materials months in advance to avoid running out of supplies unexpectedly. You never know which goods might suddenly go out of stock in the middle of the pandemic.
Valand and Shea were more concerned about how they can protect Brooklyn Brew Shop. This meant changing the way they processed their orders and introducing new payment systems.