As a soon-to-be bride, there are tons of preparations to be made before the wedding day; you need to make sure that the venue and food are ready, the guests and entourage will attend, and your gown is on point. But more importantly, you need to make sure that you look your best when you exchange vows.
It is more crucial if your wedding includes A-listers and members of the royal family as guests, like Ellie Goulding and Caspar Jopling's nuptials. The equally good-looking pair tied the knot at York Minster in 2019, a union that was witnessed by Princesses Beatrice and Eugenie and celebrity love birds Katy Perry and Orlando Bloom.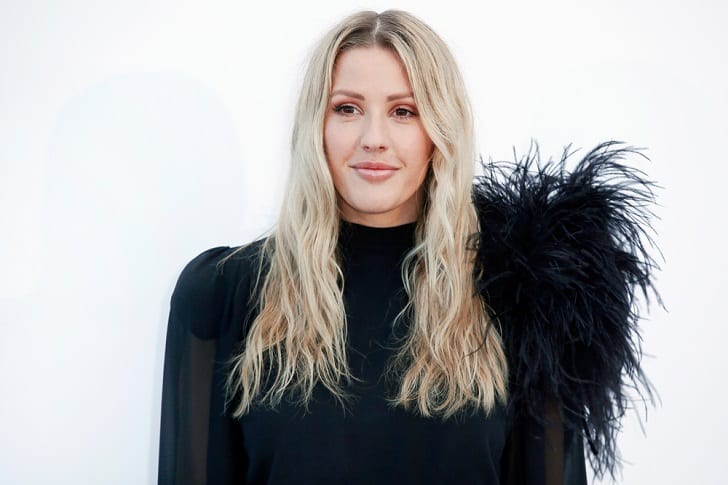 The popular singer wore a bespoke Natacha Ramsay-Levi for Chloe's wedding gown and looked radiant as ever. As it turns out, she did pamper herself before the big day.
A few days prior to the highly anticipated event, Ellie and Caspar went for a facial at the Facial Fitness Studio FaceGym, which is known for stimulating blood flow, cell renewal, and collagen production by knuckling movements and high-energy strokes. After the much-needed treatment, the 'Love Me Like You Do' hitmaker shared a selfie that showed just how instant the results can be.
The then-bride-to-be looked glowing and sported a contoured look, perfect for her special day. The facial workout set Ellie back by over $170 for 50 minutes, but you can get it cheaper from other beauty companies.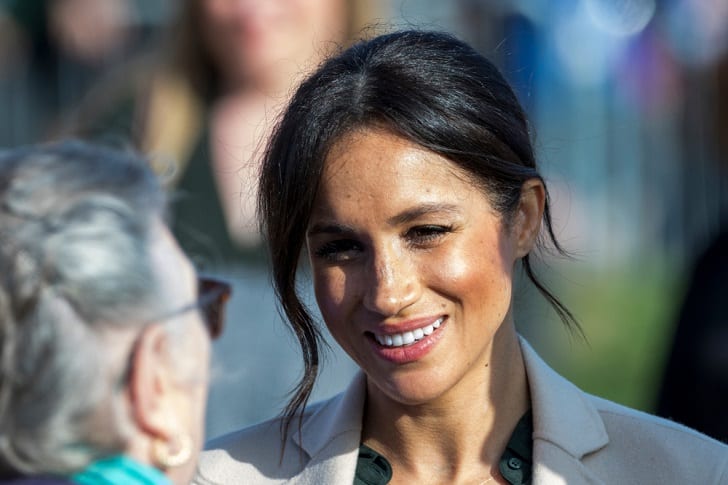 Other Stars Who Are Fans of Facial Workouts
Plus, Ellie is barely the first to try facial workouts. In the past, Meghan Markle revealed that she loves facial exercises, which have been gaining popularity in recent years.
Apparently, the Duchess of Sussex had worked with aesthetician Nicola Joss and admitted the treatment worked for her. The former 'Suits' actress gushed over facial workouts, explaining that whenever she does it, she notices that her jawline and cheekbones are more sculpted.
Meghan also revealed that facial workouts are in demand among A-listers during awards season and that's because it is effective. 'Friends' star Jennifer Aniston has also praised 'facercise' and revealed she is a fan of the technique.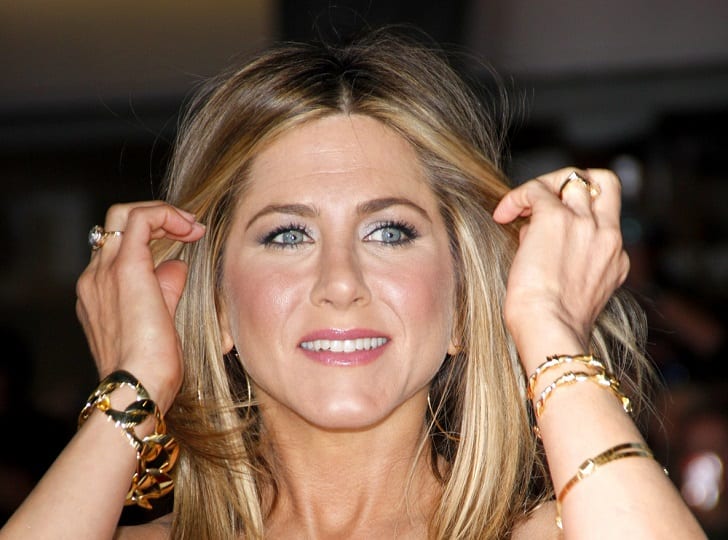 Of course, there's some weight into what the actress said – just look at her timeless beauty and you'll immediately be convinced of the wonders of facial workouts. Moreover, Goop founder Gwyneth Paltrow has an ethereal and youthful look, which may be linked to this technique.
If you're not yet fully sold, then just look at Madonna, who embraces grace and radiance even in her 60s. While her sculpted jawline and plumped cheeks were rumored to be because of plastic surgery, it has been said that she does facial workouts.