When experts advise having a healthy home, parents would automatically think of clean surroundings and an organized kitchen or living room. However, one thing is usually forgotten: the emotional state of those inside a house.
What people fail to realize is that prioritizing the emotional health of a house greatly affects those living inside the four corners of the wall. Whether you have kids or not, a home that can support your mental wellbeing is important – here's how to do it according to an expert:
Designing
Psychotherapist Amy Morin suggests designing your home in such a way that can urge your family to thrive and it doesn't necessarily mean you should do it luxuriously. Remember, a few alterations here and there are enough to invite positivity.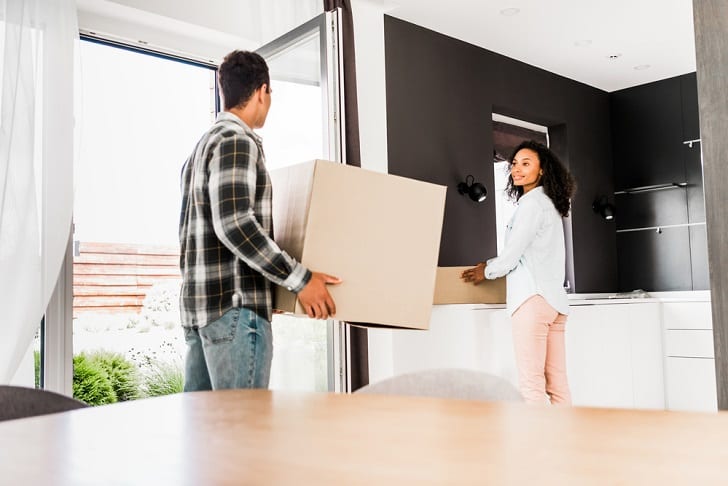 For example, organize your home so that natural light seeps in, which is a helpful way in making everyone feel good instantly. Decluttering a la Marie Kondo may also uplift your mood and you'll be surprised to know that your family will feel the same way.
Discussions about Emotions
It's hard to open up about how you feel when your family is around, especially if you are a parent because your kids are looking up to you. However, it is crucial that you foster a welcoming atmosphere for discussions about emotions.
Whether you feel scared of the presentation you are about to do or terrified about the pandemic, opening about your concerns will immediately let other family members know that it is OK to share their emotions.
Uncomfortable Issues
As much as you need to have an environment where it is safe to talk about everyone's emotions, it is also vital to have a moment when family members confront uncomfortable topics. It's easy to ignore issues like this to avoid awkwardness and conflict.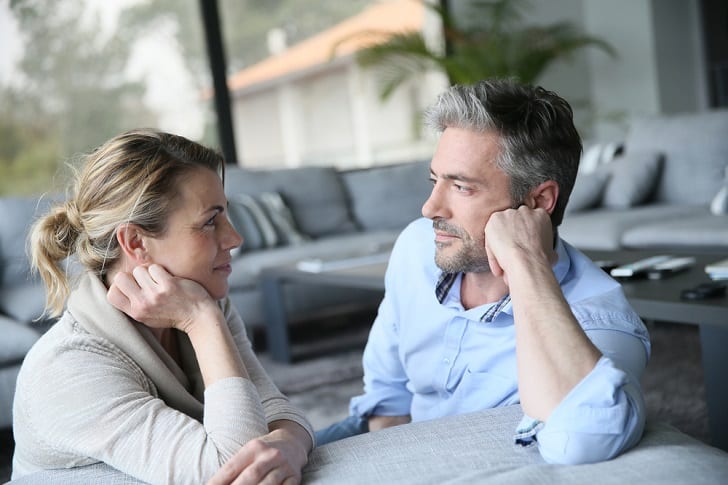 However, foregoing telling someone the problem, for instance, bad breath, could make matters worse. To help address the issue, tackle the elephant in the room with utmost care.
Spend Quality Time Together
Have you ever heard of the axiom 'quality over quantity'? In this case, spending quality time together is more valuable than the amount of time of bonding.
Giving your full focus and attention to your family for 30 minutes would be more preferable than them talking to you for an hour as you browse social media. Small bonding moments like cooking or baking or enjoying a meal together can ultimately enhance each other's mood.
Conflict Resolution
Conflicts are bound to happen in a house and although they are inevitable, it doesn't necessarily mean that they are bad. However, how you handle them is ultimately what can make or break relationships.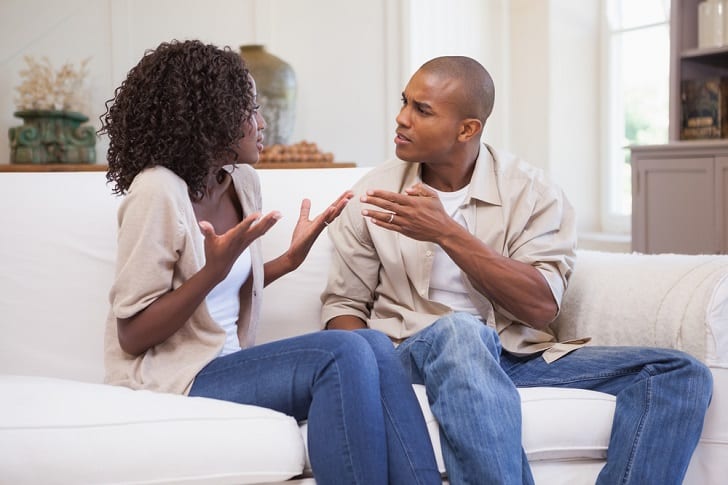 Avoid the silent treatment or shouting just to prove a point. Instead, find a way to compromise or solve the problems together.