Stressing has become a natural part of life in this rapidly-paced world. The struggle of squeezing many activities in a tight schedule, meeting professional deadlines while balancing family affairs, and keeping up with social expectations have all resulted in unwelcome stress in our lives.
Usually, the mental duress we go through- that is, stress- exhibits itself with varying symptoms. A few may report constant headaches, while others may complain of facial acne or loss of appetite, but these are all facets of stress.
Here are a few common symptoms of stress women tend to experience the most, identified by experts. You may not experience all these symptoms together, or at all, but if you have any of them, you must work towards relieving stress by committing yourself to any of the stress-relieving activities like meditation, yoga, or even sharing your problem with friends and families because that too can be therapeutic.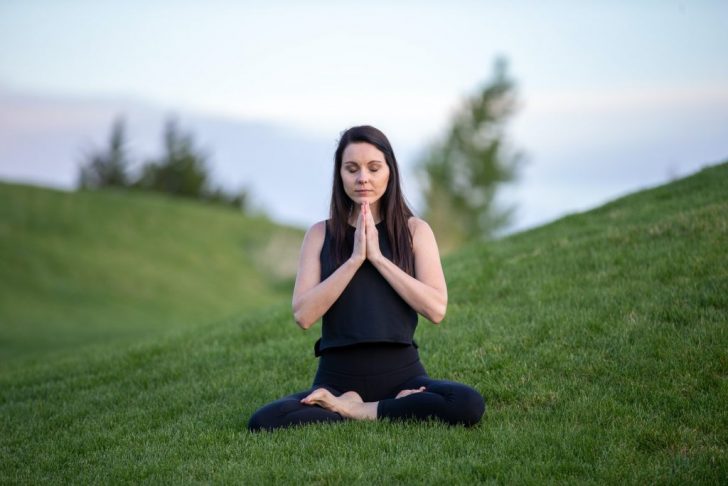 1. Fluctuation in Appetite
You will often find two extremes in people if they are stressed: either they will eat too little to the point of starvation or eat too much to the point that there will be no stop. Both these conditions are signs of stress. As a result, your metabolism will slow down because you would not want to eat, or you might get started on emotional eating, that is, eating too much to suppress your anxiety.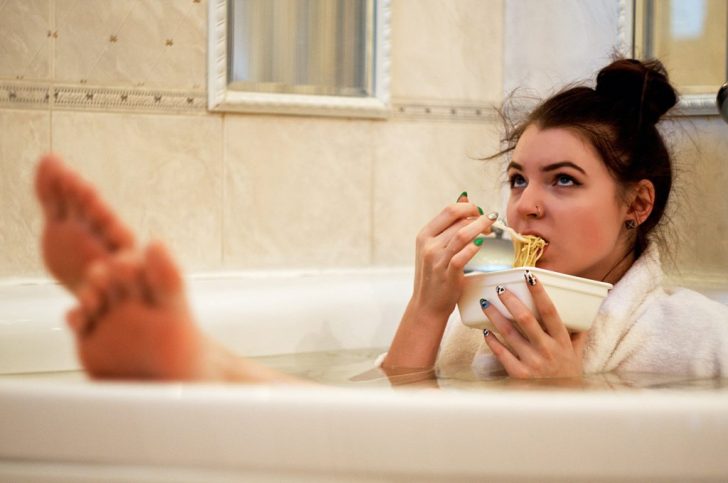 2. Mood Swings
Another symptom of stress is mood swings. If you are going through a roller coaster of emotions, you must evaluate your life stressors because the probability is that some worry or the other is nagging you. You may feel easily disgruntled and irked if you are stressed.
3. Headaches
Stress is usually the prime cause of headaches among the masses. If you feel your neck muscles have tightened, and there is a throbbing pain in your head, you are most likely stressed. A dose of paracetamol can provide temporary relief, but you must eventually address the agent of stress in your life.
To Sum It Up
While these are three of the most common symptoms of stress, there might be other accompanying symptoms like high blood pressure, nausea, diarrhea, and sleep loss.
Stress can also cause you to sleep endlessly and cause physical changes in your body like acne, weight gain, and weight loss. If you notice any symptoms of stress, especially for an elongated time, it's imperative that you address it as soon as possible and try to overcome it.