When COVID-19 broke out, the first concern that gripped each and every one of us was consuming foods that could strengthen our immune system. But a majority of us didn't know which foods we could include in our daily diets to do this.
Now, while every edible product of nature is packed with a nutrient bounty, we can't possibly have all of it at once! Also, the kind of food we can extract the maximum benefit from at different ages is different. Add to that the fact that a woman's anatomy is different from a man, and the list further trims down.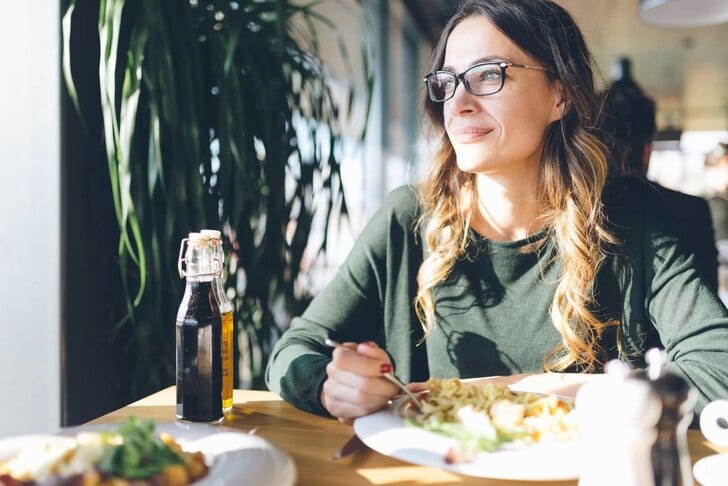 All in all, only a few selective foods can actually impart the maximum immunity-boosting benefits to women over 40. And if you fall in that bracket, you should know what they are.
Salmon
As we age, beauty becomes a concern. Though we might want to use cosmetic products to maintain our youth, natural remedies are often the best. Salmon is one of the best anti-aging natural foods. In addition to imparting age-defying benefits, it benefits the body through its rich source of omega-3 fats, which reduce the risk of several diseases. Two birds with one stone!
Tip: Baked salmons are worth craving for and are very nutritious.
Avocado
Avocados are known for their health benefits. And although many people find them tasteless, it doesn't really matter because one can't reject a fruit that reduces weight, nurtures hair, smoothens skin, and fills the tummy! This potassium-rich fruit is often added to salads or morning juice during diets.
Tip: A crispy toast with an avocado spread is filled with massive nutrients.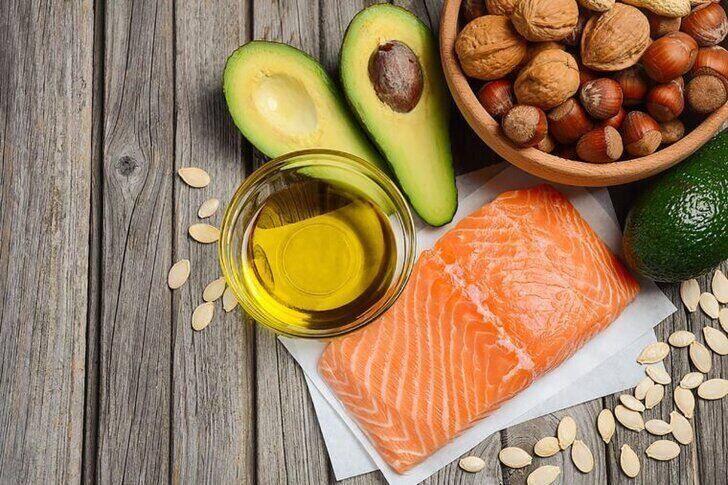 Flaxseeds
Rich in omega-3 fatty acids, flaxseeds contribute to a healthy heart and bright mind. Dietitians advise that the consumption of grounded flax seeds than whole ones is better as the body digests and absorbs nutrients from ground ones quickly.
Tip: Adding flaxseed powder to a bowl of cereal will kick start your morning like no other breakfast.
Berries
Luscious and colorful, berries fulfill our hunger and also satisfy the sweet tooth. It's a fact that when a berry is darker in color, it's packed with higher antioxidants and phytochemicals that fight against diseases.
Tip: Assorted berries on top of pancakes or oatmeal is gob-smacking.
Greek yogurt
Greek yogurt's rich calcium and zero sodium content keep our bones stronger. Compared to other yogurts, these are much thicker and keep us energized all day.
Tip: One can easily make Greek yogurts at home, and they're much healthier than packed ones.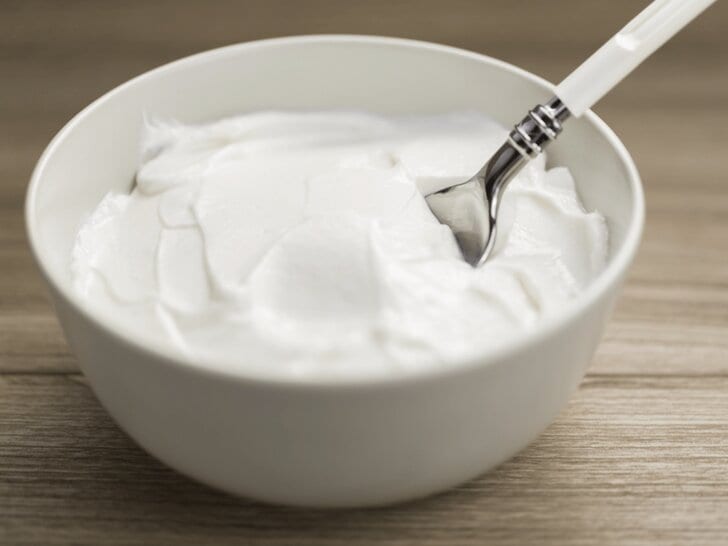 Final Thoughts
It's never too late to start the habit of eating healthy foods. Be it for any age, bad foods' side-effects might not be visible immediately, but they do surface sooner or later. To satisfy your cravings and still stay healthy, enjoying a homemade dish with fresh, healthy ingredients is recommended.