Adele's massive transformation was enough to make you grab your workout clothes and start your fitness journey. However, the founder of the sirtfood diet, which might be one of the reasons for the singer's weight loss, has a reminder that everyone should remember: stop obsessing about calories!
To be fair, Adele has never spoken about the details of her weight loss, but the search for sirtfood diet has soared more than ever because it is allegedly a favorite of Pete Geracimo, her trainer who has revealed what the artist has done to keep her fitness in check. However, the founder of this program has cautioned those who want to shed pounds.
Sirtfood Diet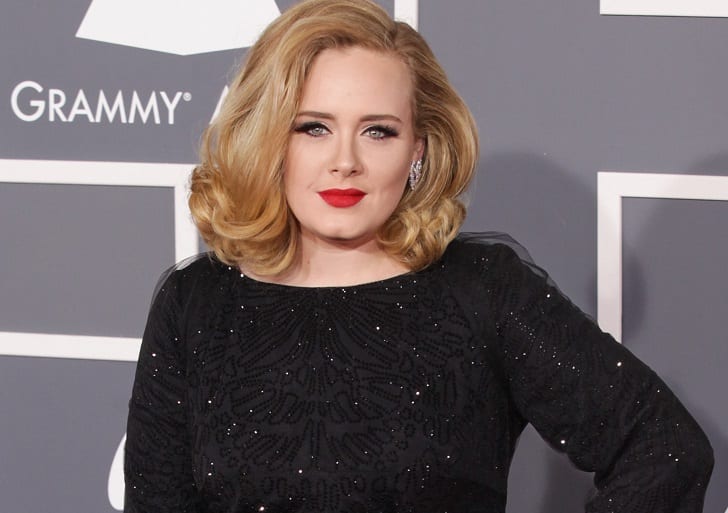 Aiden Goggins admitted he has heard so many things about calorie restrictions but the sirtfood diet isn't about that rather it's knowing how food is somehow teaching your body how to use the energy. The hearsays on what people can or cannot eat are making the public afraid to consume, he added.
The truth is, sirtfood diet is all about foods that increase the level of the protein sirtuin in the body, like strawberries, red wine, blueberries, and dark chocolate. The program also adds celery, arugula, onion, parsley, and citrus fruits, which are high in polyphenols, in meals.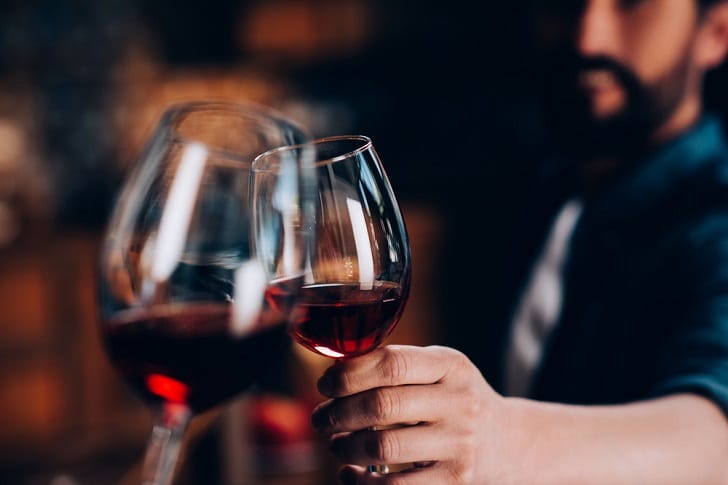 This diet claims that it can lead to weight loss and regulates metabolism and inflammation. However, there's still a lack of sufficient evidence to back this up.
Simply put, the sirtfood program reportedly alters your metabolism by powering on your 'skinny gene.' The claim is that the diet will not just help a person shed weight, it also extends your life.
For three days in a week, you can only eat 1,000 calories while for the other days, you must consume 1,500 calories. While this sounds like there's a restriction as well, the founder explained that this wasn't the sole factor that leads to results.
Aiden hopes that through the sirtfood diet, people's perception of food will change. It should empower them and should make them feel that they are in control.
Food Is Not Just Fuel
The founder further stressed that food isn't simply fuel, which is why merely looking at the macros and calories of what we eat does not really make us understand what our bodies do to the foods. Aiden also believes a few studies that say sirtuins and polyphenols can 'instruct' our metabolism, therefore making our bodies use the energy efficiently.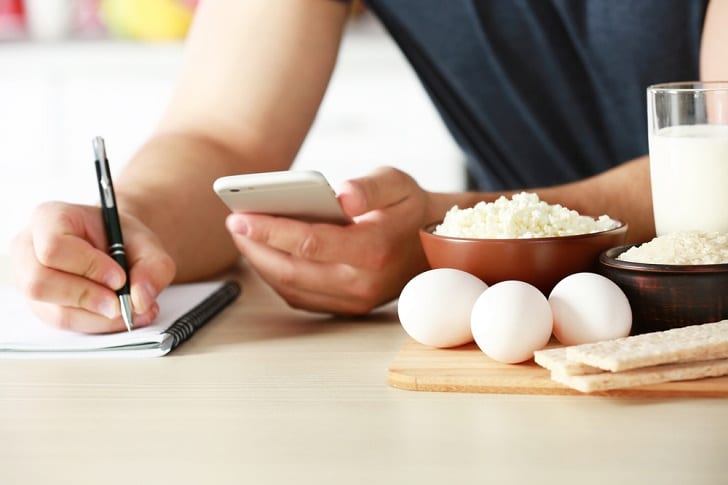 He also underlines the idea that the nutrients can 'communicate' with our cells and teach them how to function properly. As such, focusing on the calories of what we eat means missing out on 'nature's pharmacy.'